Gwyneth Paltrow And Ex-Husband Chris Martin Team Up On New Coldplay Track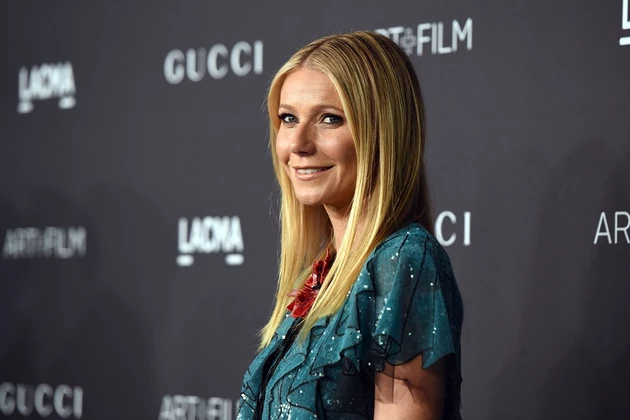 Last year, actress and Goop founder Gwyneth Paltrow and Coldplay singer Chris Martin broke a few hearts when they announced their "conscious uncoupling," aka divorce. However the two, who were married for well over ten years between December 5, 2003 until April 20, 2015, aren't letting their split get in the way of a little artistic collaboration.
The exes have remained atypically friendly with one another since their split, so much so that they have even paired up on a song off Coldplay's forthcoming seventh studio album, A Head Full of Dreams, due out December 4.
The song, which Martin told The Wall Street Journal, is a "ballad about a relationship's enduring spark" is called "Everglow." In addition to featuring vocals from Gwyneth (who previously flexed her vocal chops on Glee), the track also features the former couple's two children—Apple, 11, and Moses, 9—and Chris's current girlfriend, Annabelle Wallis, making it a family affair. Even more surprisingly, Beyoncé and Blue Ivy Carter make a guest appearance as well as part of the song's vocal choir, if you will. (Okay, this is officially the weirdest musical collaboration ever.)
"Everyone who got asked to sing on our album has an important part in our lives," Chris revealed to The Wall Street Journal, adding, "I don't want to get too hippie, but what I'm trying to learn in my life is the value of every human." Listen below:
These Celebrity Breakups Will Shock You:

Source:
Gwyneth Paltrow And Ex-Husband Chris Martin Team Up On New Coldplay Track