Kesha Leaves Rehab!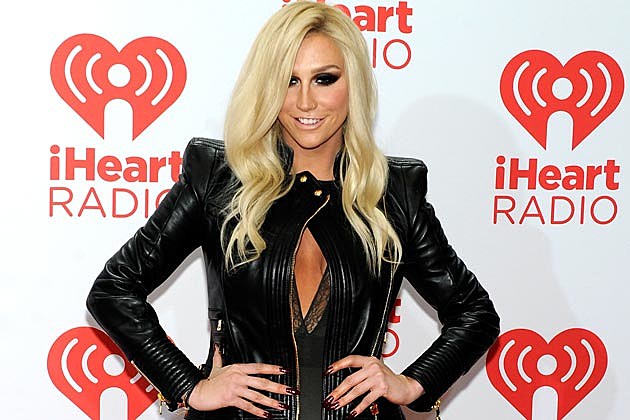 Good news, Warriors. After admitting herself at the top of the year, Kesha has left rehab.
The singer, who was seeking treatment for an eating disorder, tweeted the news that she had left the facility. She appears to have spent about two months at the center outside of Chicago.
"I'm a crusader for being yourself and loving yourself, but I've found it hard to practice," Kesha said at the time she entered treatment. "I'll be unavailable for the next 30 days, seeking treatment for my eating disorder… to learn to love myself again, exactly as I am."
Her mother Pebe Sebert also sought treatment at the same time and was very vocal about her daughter's ailments, even suggesting that uber producer Dr. Luke may have factored into Kesha's issues. It was also rumored that someone told the 'Die Young' singer that she needed to find a way to drop weight and fast.
Despite the drama, Kesha is out and ready to reclaim her career. She did have a No. 1 song in the form of 'Timber,' her duet with Pitbull, while she was away.
Kesha tweeted from the airplane.
meowpic.twitter.com/NJFnzUe09I

— kesha (@KeshaRose) March 7, 2014
The provocative star, who turned 27 last week, also offered a mini update and thanked her fans for their support through this period.
Happy to be back! Feeling healthy & working on tons of new music I can't thank my fans enough for all the love & support u have given me

— kesha (@KeshaRose) March 7, 2014
It sounds like she is in good headspace.
life is beautiful. I'm so blessed to have u all

— kesha (@KeshaRose) March 7, 2014

Source:
Kesha Leaves Rehab!