Lady Gaga Is a Snake Eater in Leaked Coachella Visual Clip: Watch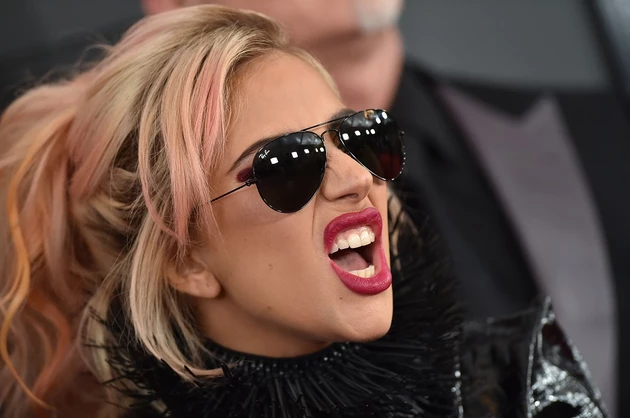 Lady Gaga takes her lyric "Show me your teeth" to another level in leaked footage from her upcoming Coachella performance.
The pop star, who will perform at Saturday's headliner in Indio, California on April 15, seems to swallow a snake whole in a leaked video clip from her stage setup at the desert music festival. Creepy! Did she take a macabre cue from her time on American Horror Story?
Speaking to Entertainment Weekly, the artist's choreographer and visual director, Richy Jackson, teased Mother Monster's performance, sharing cryptically, "Well, you know, there's always a 'wow' with Gaga at some point. That's all I can say! There's always something."
Preview Gaga's bizarre visual, below:
Interlude for #Gagachella Coachella. Sleeping lady, Gaga woke up pic.twitter.com/EBSsq0ZPSr

— RUSLAN CALDERONE (@ruslansea) April 13, 2017
Lady Gaga's Fiercest Fashion Moments:

Source:
Lady Gaga Is a Snake Eater in Leaked Coachella Visual Clip: Watch