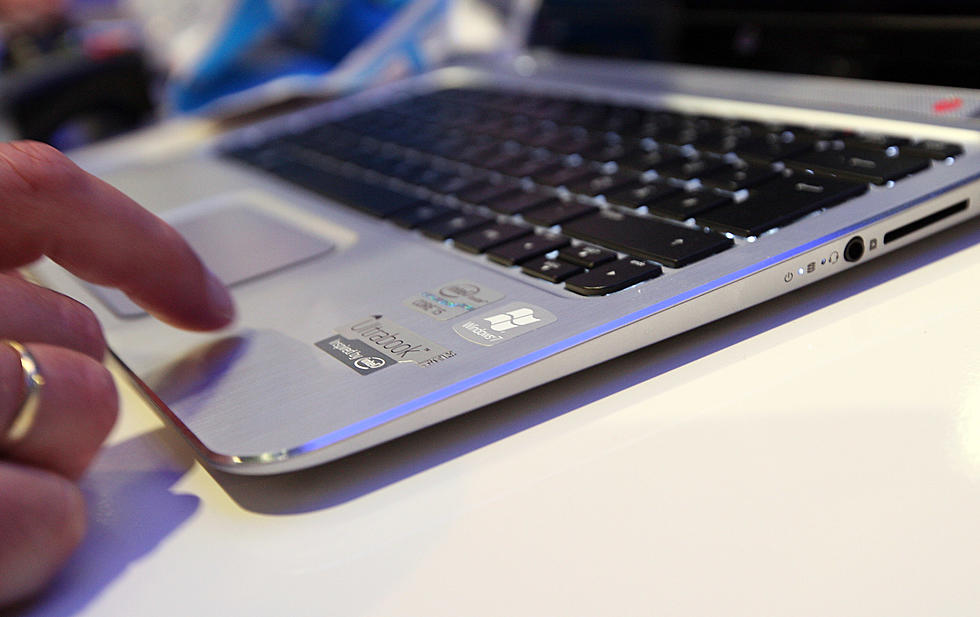 Does This TikTok Hack Actually Work? [VIDEO]
Adam Berry/Getty Images
Don't judge me, we're all getting a little bored while 'sheltering in place!' I'll admit, I was a little skeptical myself on this particular computer hack, until I tried it out.
None of the results I got using random letters and digits showed anything like Andrea got during her video. I won't lie, I was hoping for something juicy!
I used Google Chrome to try this out. I didn't use Safari like she did. But the code referenced in the video is prnt.sc/ty7364 to see screen shots from random people's phones. Don't forget to switch up the two letters and four numbers to get different results. I did see a few scantily clad women, but it was mostly screen shots of people's video games. Gamers! Am I right?
BTW, I tried initials and the last four digits of several people I know. Either there's a lot of people with those initials and final four numbers for their cell phone numbers, or the people I know are even more boring than I am. So much for that theory!
Have fun! You can waste at least 15 minutes with this:) Happy Quarantining!
'Coach O' Championship Photos You Haven't Seen