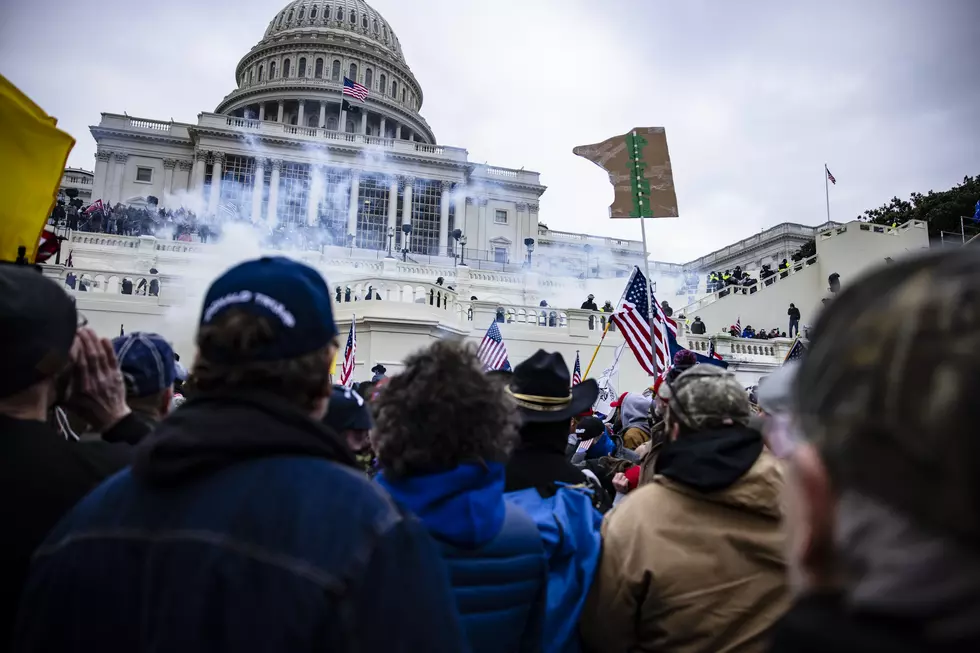 White House says National Guard going to Capitol
The White House says National Guard troops along with other federal protective services are en route to the Capitol to help end an violent occupation by President Donald Trump's supporters who are seeking to prevent the certification of the 2020 presidential election...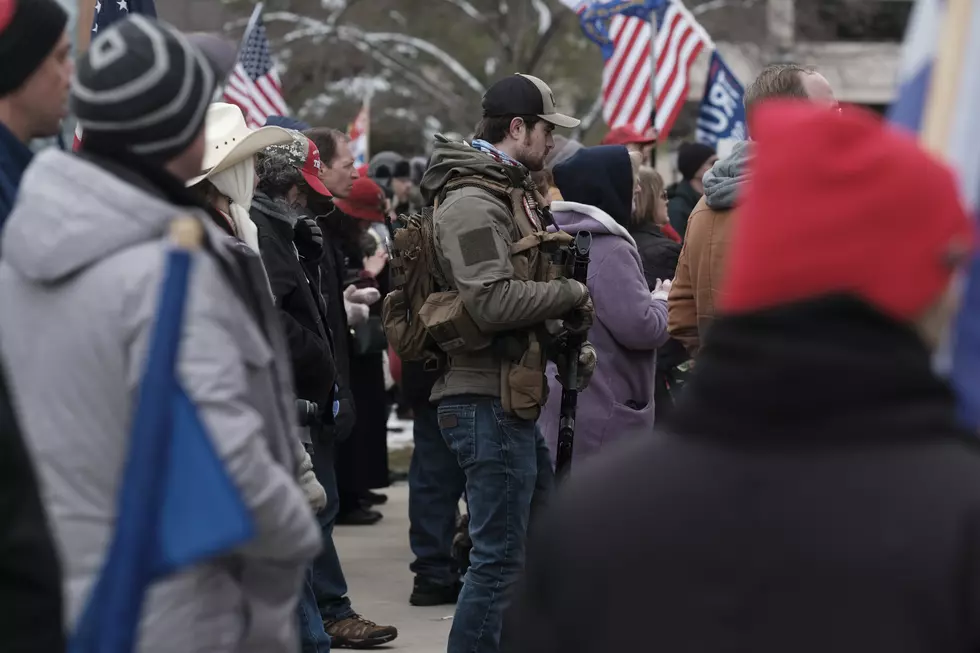 1 Woman Has Died After Being Shot When Trump Backers Stormed Capitol
UPDATE: One woman is now dead after being shot at the U.S. Capitol after a large group of supporters of President Donald Trump stormed the building and violently clashed with police, according to a tweet from NBC News. BREAKING: Woman who was shot inside the US Capitol building has died, several law enforcement officials say. - @... Read More ...