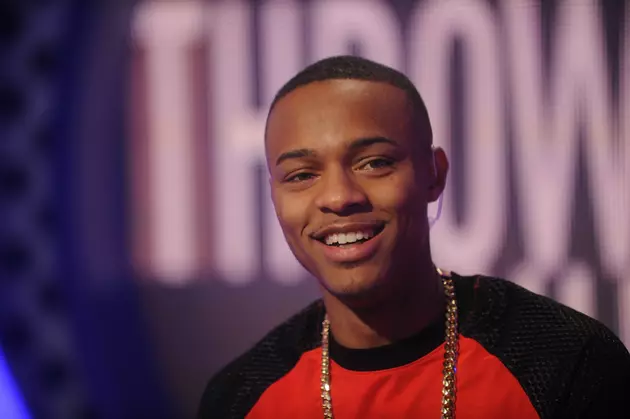 People Think Bow Wow Paid These People to Act Like They're Chasing Him
Brad Barket, Getty Images
Bow Wow cannot catch a break on social media. After the internet savagely went in on the #BowWowChallenge, now no one believes Bow Wow's latest Instagram video of a crowd of fans chasing him.
While still on the SoSoSummer tour with Jermaine Dupri, Bow Wow is seen running from outside the venue in Charlotte to his tour bus in the video below. There's also a large crowd of screaming girls right behind him, and the comments started to flood with doubt from people.
Many simply left the comment at "L." But there are also users commenting that they were there and the video is accurate to what happened. @ysingleton1922 commented: "He was really chased my daughters and I were at the SoSo Def Rap Game Tour. First of all Bow Wow did have a tour bus. When you came out to the back the kids in the rap game tour bus was our [sic] there and Jermaine Dupri. My daughters took pictures with Supa Peach, Miss Mullato, and Lil Key. When Bow Wow came out he was walking towards his tour bus. Half of the kids were calling his named and chased him. His tour bus was not far from the others like it looked, but they only can gw [sic]." One person, @infamous_yellaboy, joked about Bow Wow's movie Lottery Ticket: "Tryna steal his lottery ticket again." Twitter was quick to also try and disprove the video, claiming Bow Wow paid those kids to chase him.
9 Rappers Who Served in the Military