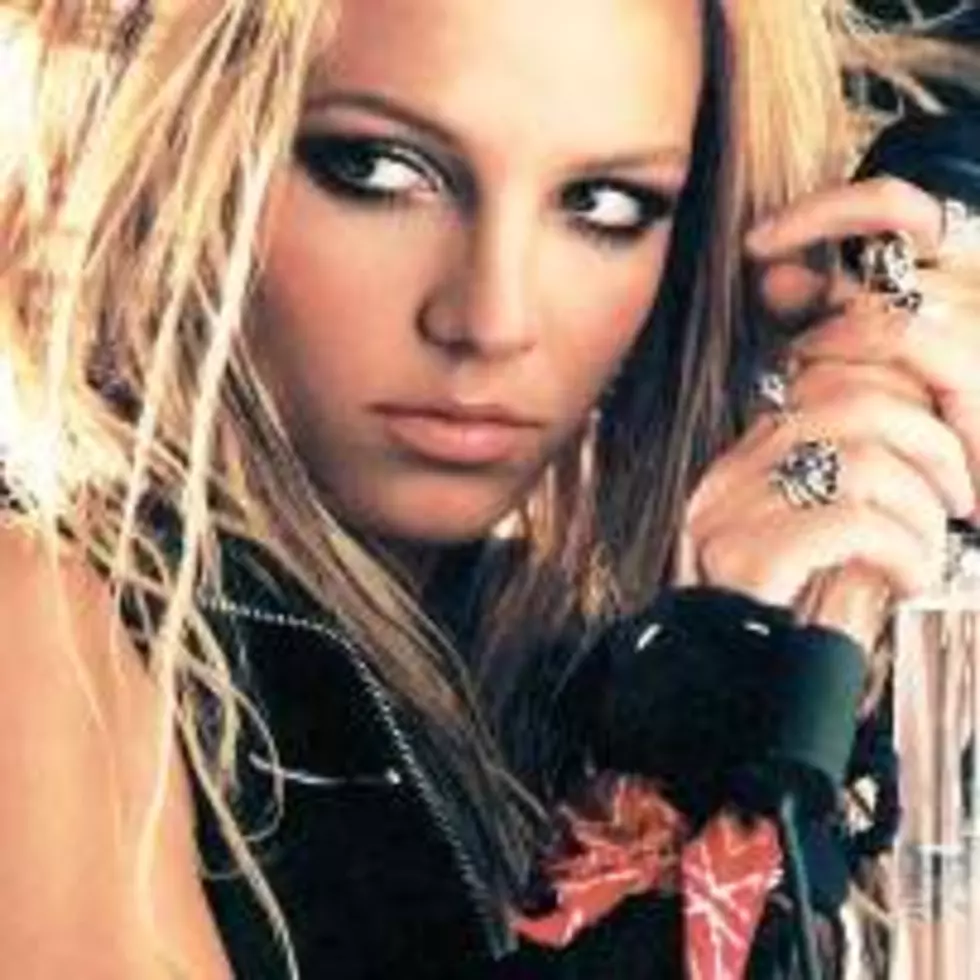 Britney Spears VMA Tribute Could Include Madonna, Katy, Selena, Janet, Ke$ha & Lady Gaga! [VIDEO]
Courtesy Of You Tube
Britney Spears debuted a promo for the MTV Video Music Awards which ends with the words, "A Tribute to Britney Spears -- 8.28" -- that's a reference to the date of the VMAs, August 28. And now, online rumors indicate that this tribute will be quite the star-studded set piece.
The leaks for the VMA's have begun this year! A MTV producer tweeted a photo of a piece of paper with a list of what's going on at during a tribute to Britney Spears:
Selena Gomez: "...Baby One More Time"
Katy Perry: "Oops...I Did it Again"
Janet Jackson: "I'm a Slave 4 U"
Ke$ha and Nicki Minaj: "Gimme More"
Britney Spears: "Hold It Against Me/I Wanna Go"
Then, the paper says that Madonna will present Britney with the "Lifetime Achievement Award." The producer commented on the photo saying, "If this lineup is legit (which I'm told it is) the tribute to Britney at the VMAs is gonna be insanely EPIC!!
This sounds like the most fun at the VMA's in a long time. Hope this all pans out. I will be watching August 28th on MTV!