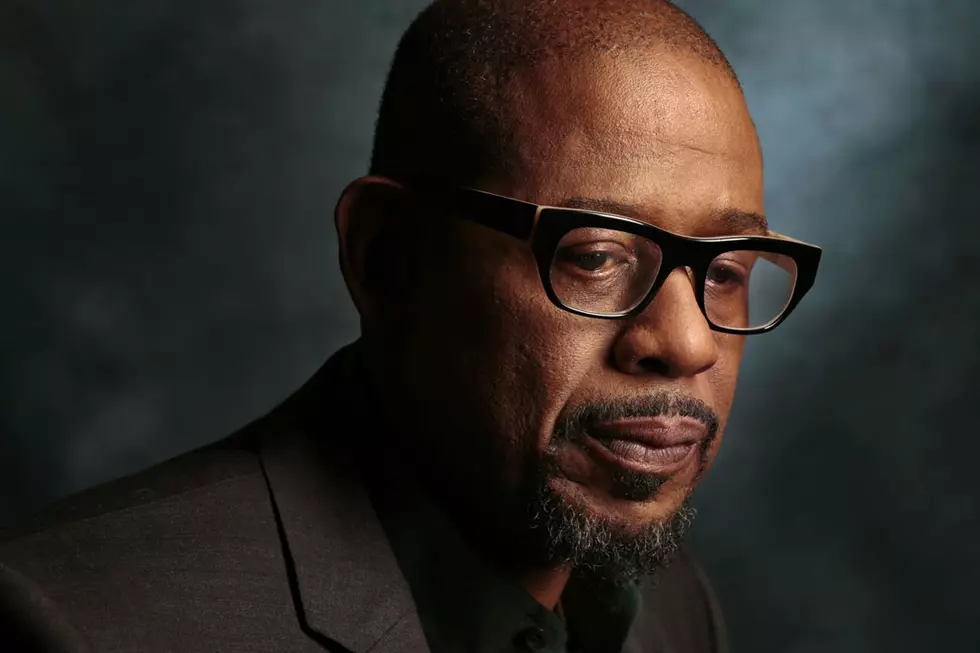 Celebrating Black History Month With East Texas Legends: Forest Whitaker
Getty Images
During the month of February it is observed as Black History Month.
Created by American historian Carter G. Woodson, Black History Week began on February 12th, 1926 and as part of the bicentennial the week was expanded into Black History Month in 1976.
We are paying tribute to notable African Americans who made contributions we are honoring men and woman who have ties to East Texas.
Today we shine a spotlight on Hollywood Actor, Forest Whitaker.
Forest Whitaker was born July 15th, 1961 in Longview, Texas.
As a child his family moved to California and in High School he played football and sang in the choir.
In 1982 he graduated from USC with a BFA in acting, and landed a supporting actor role in the movie Fast Times at Ridgemont High.
In the 1990's Whitaker branched out into producing and directing as he made his directorial debut with the HBO movie Strapped in 1993, and his theatrical feature "Waiting To Exhale" in 1995.
Whitaker's notable movie credits include the lead role in Lee Daniels "The Butler", Rogue One: A Star Wars Story, and "Black Panther."
In 2006, Whitaker won an Academy Award for Best Actor for his role in "The Last King of Scotland."
[brandedapppromo desktop_description="Enter your number to get our free mobile app" mobile_description="Listen anytime, anywhere. Get the best local news, weather coverage and more with our free mobile app."