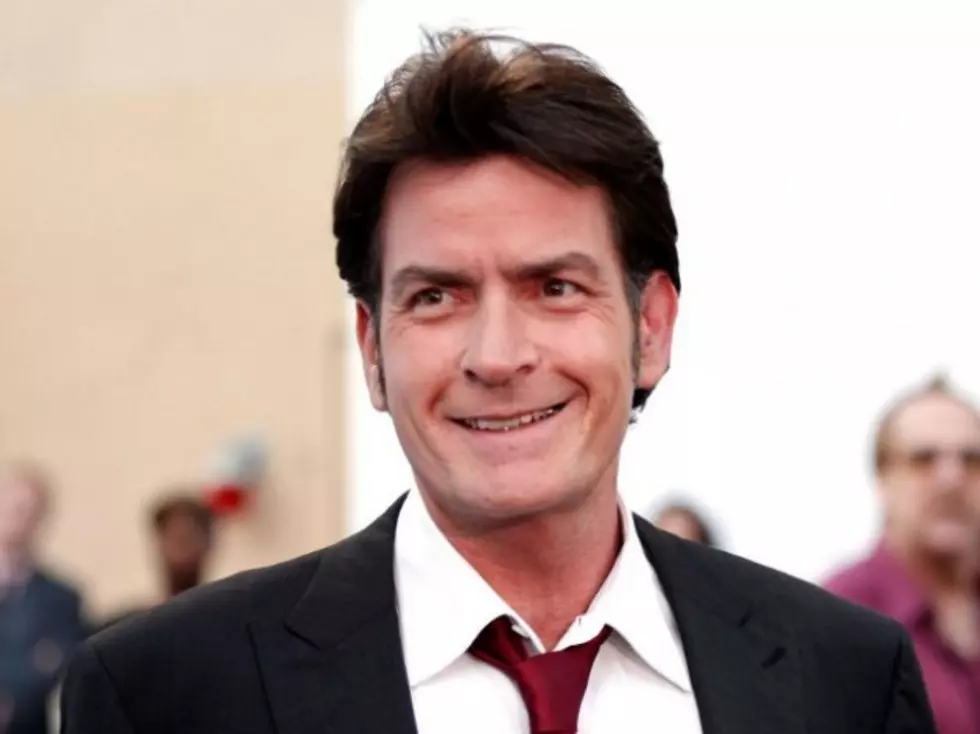 Charlie Sheen's New Show is not a Complete Bust
I like others have been waiting for quite a while for Charle Sheen's triumphant return to T.V.  I recorded the show on the DVR and after dinner the wife and I checked out the episodes.  Yes there were two.  They were divided by a commercial break so it technically was not an hour long special.
I had been following the news about it coming out and had high hopes.  We even recorded 16 past episodes of our beloved show "Two And A Half Men" to get us in the mood.   Because since ASHTON KUTCHER started on the show, it's been terrible.  They always show the real old episodes of the show, and they were having a marathon of the newer ones that had Charlie Harper.
I had very high expectations, because I am a big Charlie Sheen fan., or at least of Charlie Harper.  I wasn't disappointed when i saw the show, it was just very strange.  It was like he was playing both John Cryer's and his part.  He was the one with the ex-wife and a non-doctor type job, but the womanizing was still firmly in place.
I would most likely watch it again, but i was really hoping for more.  Some parts of the show were very well acted and scripted, and other parts just fell flat.   But I did like the FX logo's and the promo's for their shows and it was a nice change from the normal corporate network fodder...at least in the promos.  I gives it 3 stars out of 5.  Check it out and decide for yourself.   Better yet let me know what you thought below in the comments.