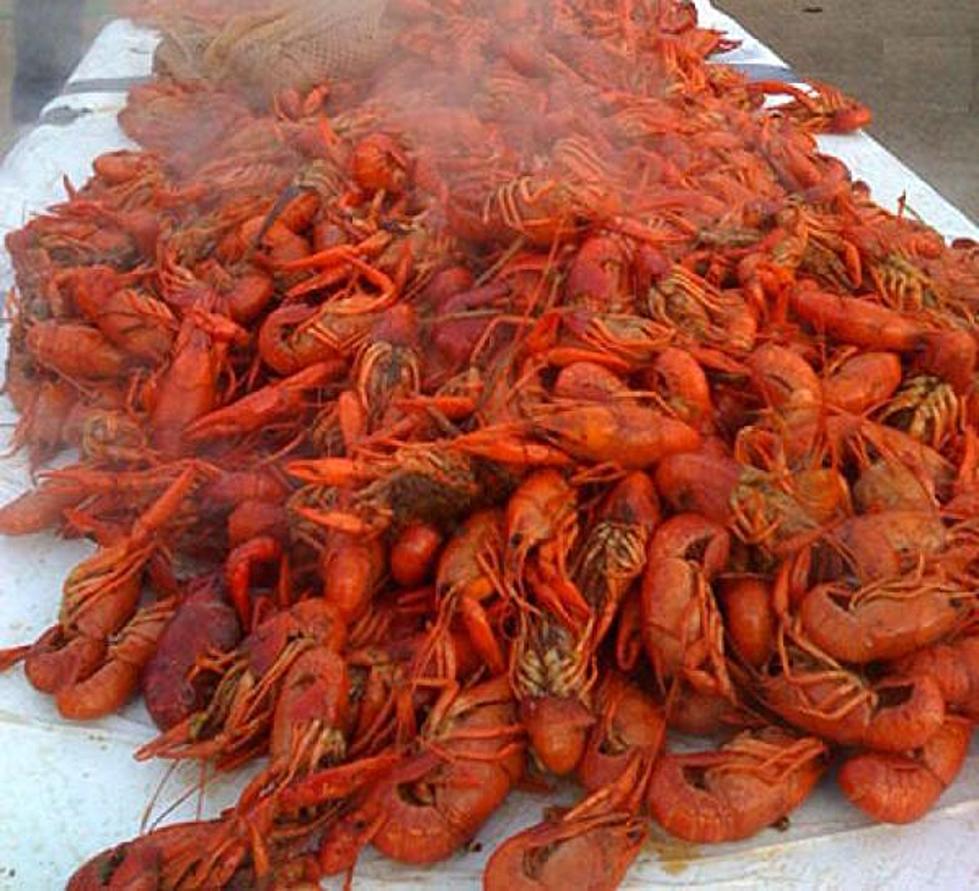 Dan's Day Trips – Do You Like Crawfish?
I have been to Shreveport quite a few times in my life. It is a great destination and is one of the cities like Houston that really are day trip certified. No need for a hotel room, it's just an hour or two away. This Saturday you could take in a traditional Louisiana festival. Mudbug Maddness is going on it's 36th year of serving up those amazing crustaceans popular for their tail meat.
What began in 1984 as a two-day street festival in downtown Shreveport is now one of Louisiana's largest and most popular Cajun festivals, featuring renown Cajun, Zydeco, Blues and Jazz artists, mouth-watering Cajun cuisine, raucous contests, and fun for all ages. Now a three-day festival held each Memorial Day weekend, Mudbug Madness is nationally recognized as one of the Southeast Tourism Society's Top 20 Events and the American Bus Association's Top 100 Event in the nation.

Mudbug Madness #36 is full of crawfish and music!

We also have our crawfish eating contest for the men, ladies, and the kiddos. Don't miss our local celebrity crawfish eating contest this year!
Just remember if you go there and partake, don't suck the heads. What you're sucking is a blob of fat that is the crayfish's hepatopancreas. It functions something like your liver by filtering out toxins. I don't think I need a serving of toxins. I am down for the rest though, and it sounds like a good time.