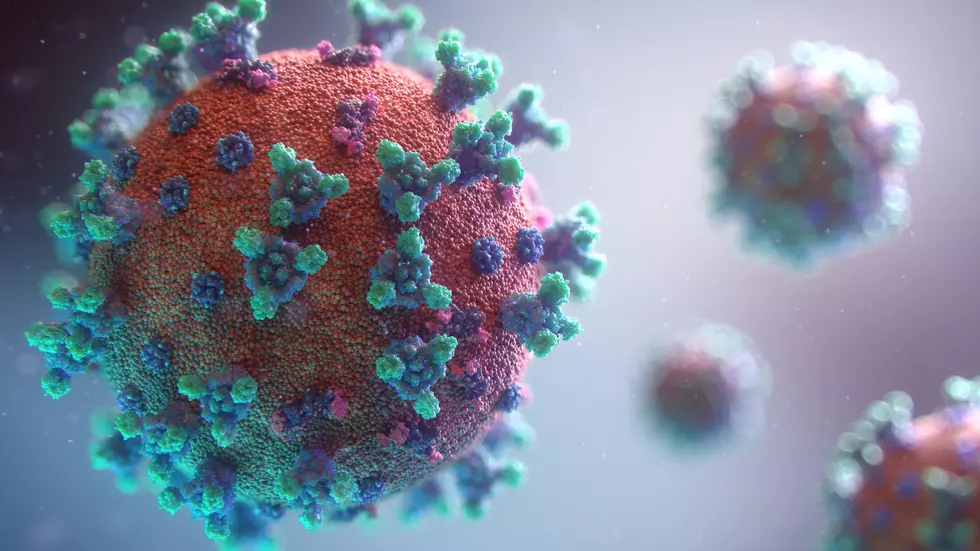 East Texas Covid-19 Case Count Continues To Rise
Unsplash
If you are getting bits and pieces of the news, and don't live in Angelina or Nacogdoches County, you might have to dig a bit to get some numbers. but they are pretty easy to find. Polk county has 40 positive tests, 16 recovered and no deaths. San Augustine has 2 hospitalized and one death.
I remember when we only had 3 confirmed cases in Angelina County, and people were asking who they were and where they lived. We have come a long way from that with over 117 cases as of today 05/12/2020 for Angelina County.
Texas Health & Human Services is reporting that 219 of the 254 counties in Texas have cases. There are 1,100 fatalities in the state that are being attributed to Covid-19. 21,713 have recovered, and there are 17,056 cases as of this writing, with a total of 39,869 cases reported. Of these active cases only 1,725 or about a tenth of them are actually in the hospital.
They are finding that the virus is spreading even though some of the infected persons have been self quarantined. It is really hard to not have any contact with anyone and be able to get things done. Just going to the grocery store, is a gamble that some people are having to take at least once a week.
If you have flu like symptoms, like running a fever, you may have been exposed without even knowing it. You can call the Angelina County Coronavirus Call Center at 936-630-8500. They can give you all the details on how to get tested, and the rest of your options. Wash your hands, and keep them off your face.
Enter your number to get our free mobile app