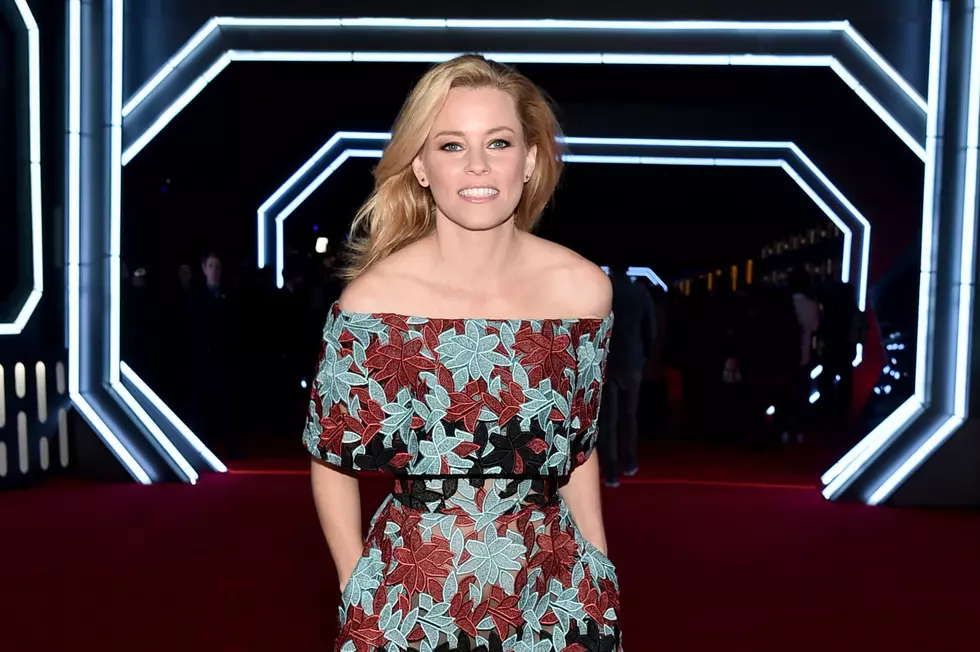 Elizabeth Banks Will Play a Burlesque Dancer in Jim Henson-Style Mystery 'The Happytime Murders'
Alberto E. Rodriguez, Getty Images
Elizabeth Banks is the latest star to join The Happytime Murders, a live-action / Henson puppet hybrid involving a puppet murder mystery in a world where man and Kermit live together in harmony.
Deadline reports that Banks will play a burlesque dancer in the film that sees Melissa McCarthy solving a mysterious string of murders alongside her new puppet partner. Maya Rudolph has also joined the movie in a mystery role, which might mean she'll be voicing one of the puppets.
The Happytime Murders is directed by Brian Henson, son of Jim, who has inherited his father's puppet legacy. It sounds pretty weird and high-concept, but with this slew of talent joining up already, The Happytime Murders could be next year's weirdly great R-rated comedy.
Here's the plot summary, according to Deadline:
The comedy is set in the underbelly of a Los Angeles where puppets and humans co-exist. Two clashing detectives, one human (McCarthy) and one puppet, are forced to work together to figure out who is brutally murdering the former cast of The Happytime Gang, a beloved classic puppet show.
The Happytime Murders will arrive in theaters August 17, 2018.