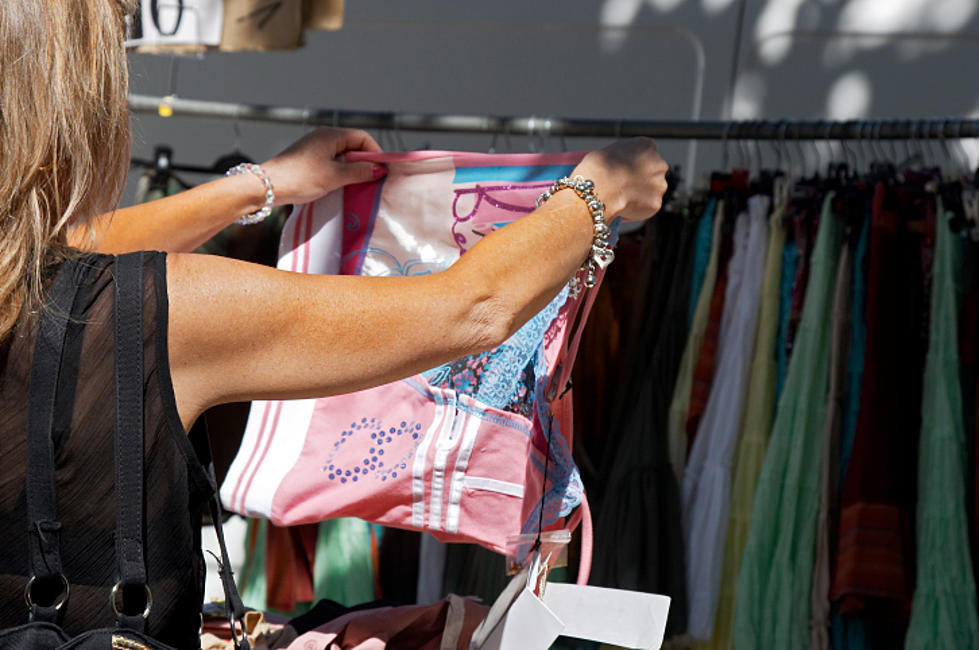 ETX Market in Lufkin Has New Date
Munic
The East Texas Market was going to happen on April 25th, 2020, and things didn't quite work out. Now they have a new date for the market in downtown Lufkin. The ETX Market will be in Downtown Lufkin on Saturday October 17th, 2020.
This new annual market took a hit, from 'all that's been going on' around here. They have regrouped and will continue what they do best showcase the best local artists, makers, and food trucks in our area.
They have a growing following on Instagram and are already showing off some of the amazing items to give you an idea of what is going to be for sale at the market. Vendors like Brands and Threads, It's A Bag, Wigley Design's, The Wild Garlic Pizza, Cats Coffee Crochet, Laszleather, Holy Smoke BBQ, The Cute Heifer, Hazie Sue Vintage, Sola Bread Co., Shalis Kitchen, Dog Years Vintage, Hood Family Farms and so many others.
Anne Brookshire is the catalyst behind behind the ETX Market and founder of among the pines. She started it in 2018, and it is a guide to everything awesome in East Texas. She was in love with our little part of the world, and she wanted everyone else to know how amazing we are.
She uses the market and website to shine a light on the very best in East Texas. It's not just about Lufkin, but all the surrounding communities like Nacogdoches, Longview, Crockett, Marshal, Tyler, Jacksonville, and the rest. Using the combined power of the best all our smaller cities have to offer to bring us all up.