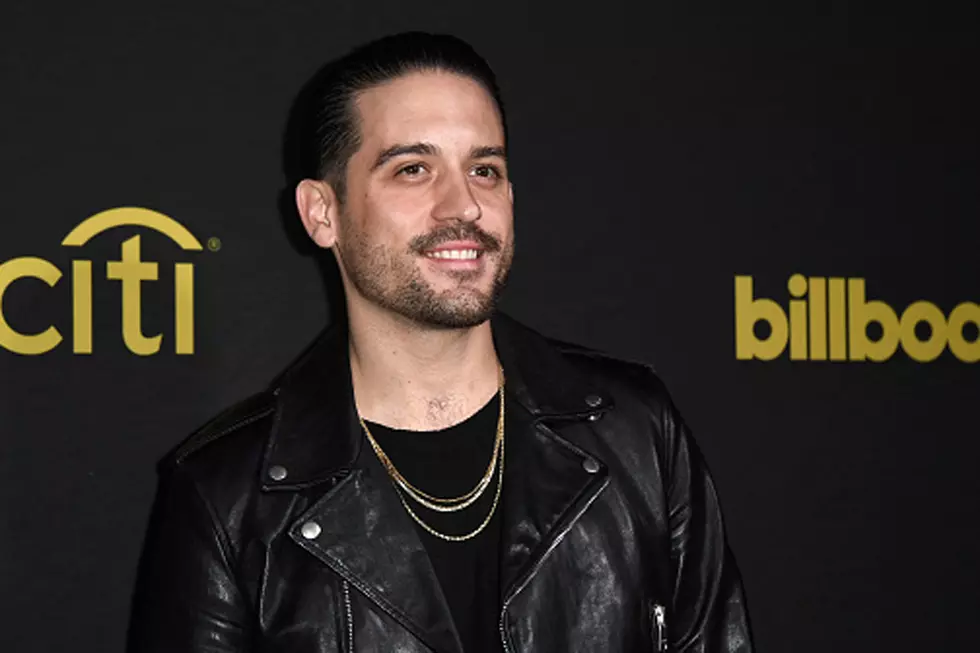 Frazer Harrison, Getty Images
Today, May 24, is the 28th birthday of West Coast rapper G-Eazy!
Born Gerald Gillum and raised in Oakland, Calif., G-Eazy has become one of The Bay Area's most successful representatives in hip-hop. Eazy got his start in the industry at 19 years old, first working as a producer and then as member of local rap group "The Bay Boyz" while in college at Loyola University. When G-Eazy decided to go solo, he began to release a slew of mixtapes and build his brand. The rhymer finally hit his stride with 2011's The Endless Summer tape, which housed his first viral hit "Runaround Sue."
G-Eazy made his claim for the West Coast official when he dropped his 2012 independent album Must Be Nice. With features from Mod Sun and Hoodie Allen, the album peaked at No. 33 on Bilboard's Top R&B/Hip-Hop Albums chart. G-Eazy dropped his major label debut album These Things Happen in 2012 through RCA Records. The LP debuted at No. 3 on the Billboard 200 and spawned the rapper's first Hot 100 hit, "I Mean It." G-Eazy kept his momentum going by touring relentlessly and in 2015 dropped his sophomore album under RCA When It's Dark Out. The album featured mainstream singles like "Me, Myself & I" featuring Bebe Rexha, "Order More" featuring Starrah, "Drifting" featuring Chris Brown debuted at No. 5 on the Billboard 200.
G-Eazy has collaborated with the likes of YG, Wale, Mistah F.A.B. and E-40 and went on a summer tour last year with Logic. Proving he really is the people's champ, the rapper was awarded a 2017 People's Choice Award for Favorite Hip-Hop Artist this past January.
Happy 28th Birthday, G-Eazy!
Here Are the 2017 Hip-Hop Music Festivals You Need to See