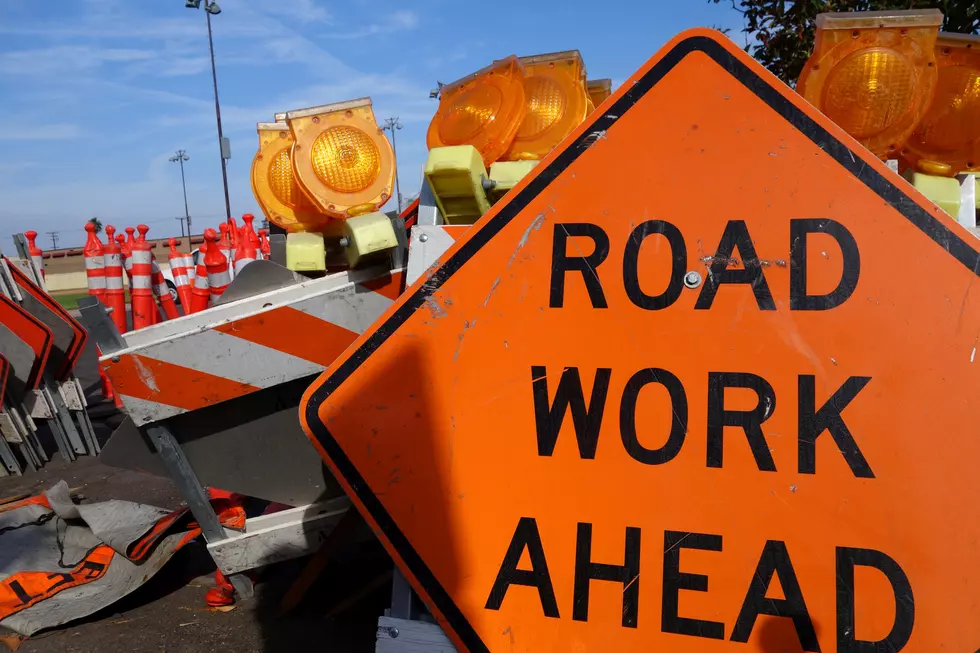 Highway 69 Delays Expected Today Near Central Elementary School
thinkstock/Getty Images
Anyone traveling southbound on Highway 69 near Central Elementary School today (Wednesday) could be in for some delays.
The Texas Department of Transportation is reporting that mill and inlay work is scheduled today in the southbound outside lane of travel on Highway 69 North from just south of State Highway 7 to Central Elementary School in Angelina County.
Motorists should stay alert, reduce speed and expect some delays near this moving work zone.
Enter your number to get our free mobile app