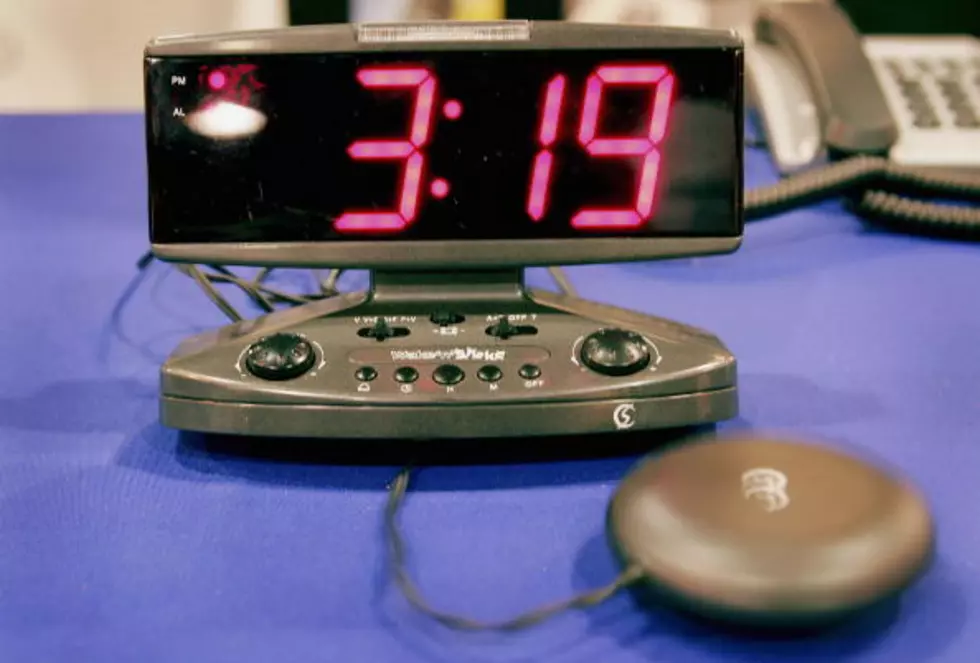 How to Sleep Like a Southerner [VIDEO]
Scott Olson/Getty Images
If you have a hard time sleeping at night, try 'Southern Sleep Assist!' According to the video, you can purchase this amazing gadget wherever they DON'T serve grits! This device promises you'll sleep, 'better than a baby in Memaw's arms!'
Enter your number to get our free mobile app
Don't let loud sounds or racing thoughts keep you up at night! Shuffle through southern sounds like 'Southern Spring Showers,' 'Cicada Season,' 'Distant Train,' and 'Critters in the Trash Can.' And if those don't work, you can opt for more local southern sounds like the peal of trumpets playing 'When the Saints Go Marching In' for New Orleans.
And if all of that doesn't work, this nifty widget comes complete with a plate of fried food, guaranteed to send you off to la-la land!
Be the first tell all your friends about 'Southern sleep Assist!' They'll thank you for it!