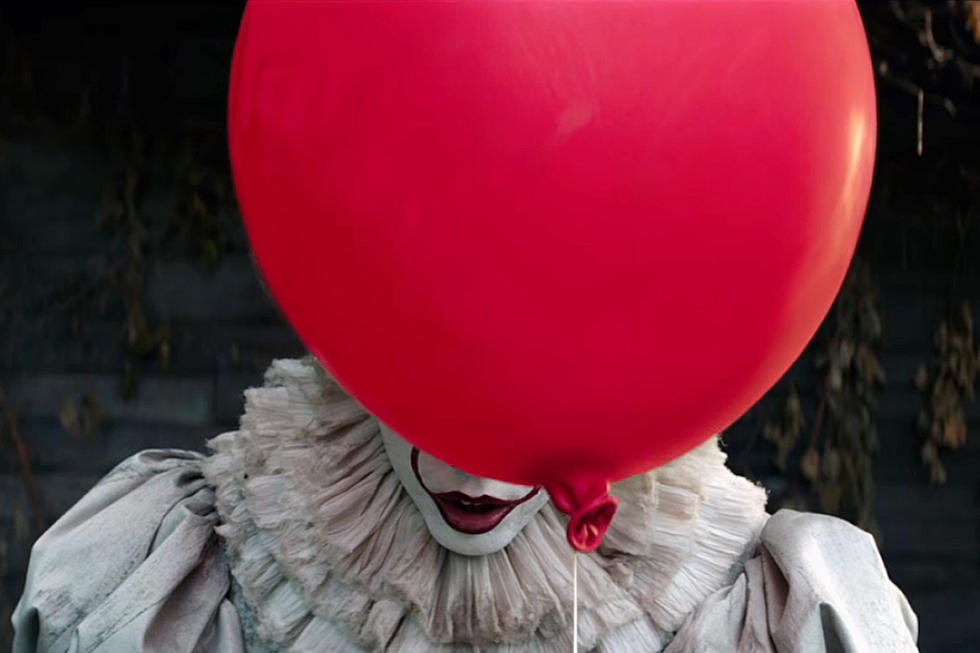 "IT" Is A Scary Good Time
Warner Bros.
For the few hold outs that HAVEN'T seen the new "It" movie, here is my personal review.

I only see a very few movies every year, but I caught the movie "IT" in theaters.
Had a great time catching this flick with some friends this week. We tried to go on Friday, and that was not a great idea. Not having any idea of the huge success of the movie, and how it was going, we just thought we would show up. Got there around 10 (not recommended, as this movie was a solid 3 hours with previews) and just thought we would just waltz right in. I mean it's Lufkin who would want to see the killer clown movie.
We could not have been more wrong, show up and the line is around the side of the building. We left, and then called to inquire about tickets, the line was for the 10:45pm showing. So we were apparently not the only ones that wanted a good scare.
I really liked that the movie was not updated in what year everything happened. I think the reasoning for that is that there will be a part 2. I enjoyed seeing all the old cars, and seeing if I could date the set. Even though it was set in the 80's all of the cars were from the 70's. I thought that was a bit of an over site, considering how many people worked on the movie. There was also a 90's TV in one of the scenes, that kinda took me out of it.
But I really enjoyed the movie, and even though there is a killer clown, I liked the kids interactions. Everyone in the theater laughed every time the kids were cussing, like kids will, if adults aren't around. If you had thoughts about not seeing this one, check it out.