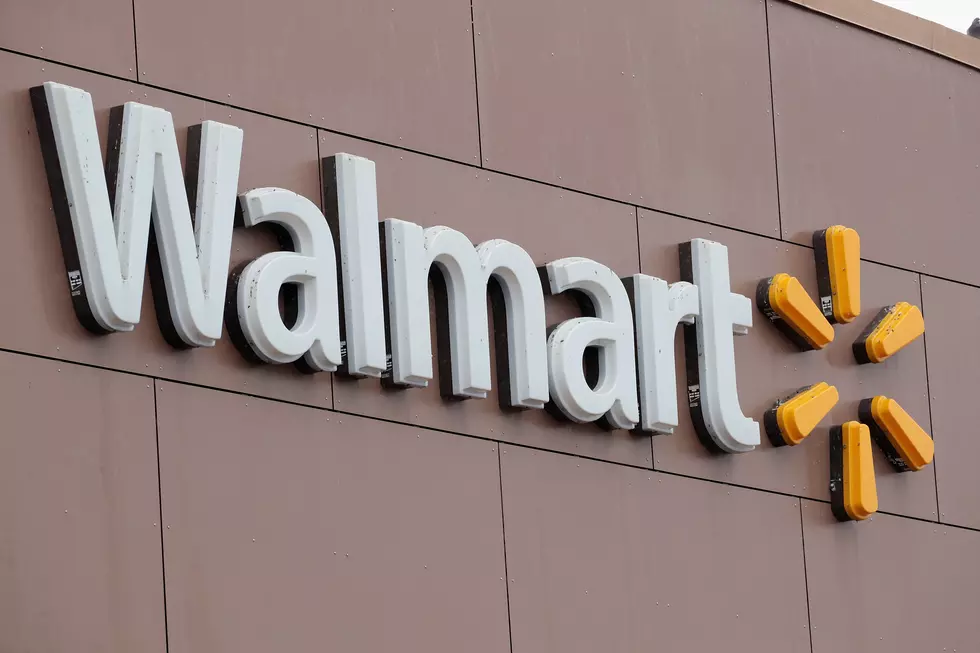 Lufkin Walmart & Sam's Enforcing Face Coverings
Scott Olson/Getty Images
If you are going to Sams or the Walmart Super Center in Lufkin, they are taking more action to prevent the spread of Covid-19. They recently made the grocery entrance the only way to access the store. Now, that is universal across all stores. WalMart is also now moving forward with plans to enforce face coverings.
Coming Monday, July 20th they will require all employees and shoppers to wear that face covering. The Texas government has already made that requirement, so this is more about enforcement for us. 45% of their locations don't have a mask mandate at this time. This new policy will cover all of the WalMart and Sam's Club properties in the U.S.A. This is their way to bring consistency across all of their locations.
There will be additional signage going up, and more training for the workers. The biggest change will be a new person to greet you when you enter a WalMart or Sam's Club. Instead the normal 'WalMart Greeter" they are evolving that role to a "Heath Ambassador." They will be there basically to enforce the use of face coverings.
They will be stationed at to front of the store, to make sure that every person coming in is complying with the new requirements. You will immediately be able to recognize this person, as they will be wearing a black polo shirt. They will be addressing and working with customers that show up without a face covering to try and find a solution. What those solutions will be, if communication breaks down, is still in the works.
The Ambassador will politely remind them of the requirements. Complimentary masks will be provided if they do not have one. They will also have the option to purchase masks at the stores. There will be exceptions, and they will be trained on them and help the shopper. See more here about the new requirements. CLICK HERE
Enter your number to get our free mobile app