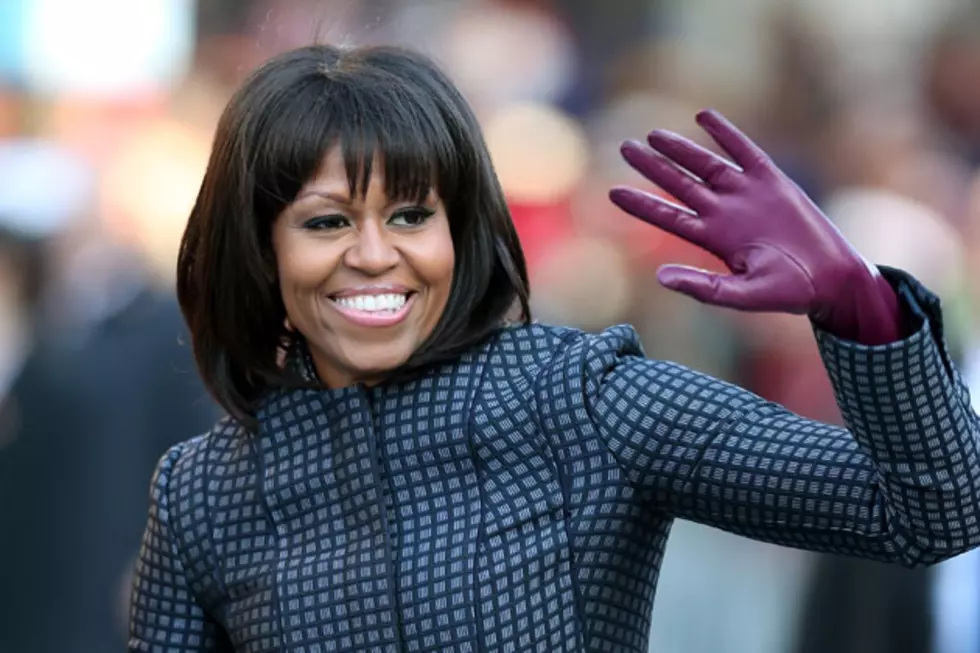 Michelle Obama's Becoming Is A Best Selling Hardcover
Chip Somodevilla, Getty Images
In the books first 15 days, our forever FLOTUS, Michelle Obama has sold more than 2 million copies of "Becoming" in all formats in North America.
The memoir is the best-selling hardcover book of the year and is also the number one seller in several countries including Britain, Germany, France, Italy, Holland, Spain, Denmark, Norway, Finland and Greece. The book is being published in 31 languages.
In addition to being a number one selling author, our forever FLOTUS is pretty fashionably savvy and reminded us on her 10-city U.S. book tour.  Fans have been willing to pay hundreds and even thousands of dollars to see her. One VIP seat for Michelle's appearance in Dallas scheduled for December 17th is selling for more than $10,000.
I plan to purchase the book as a gift to myself for Christmas. I think this would be the perfect book to begin a book club in 2019. Hmmmm..... Would you join?