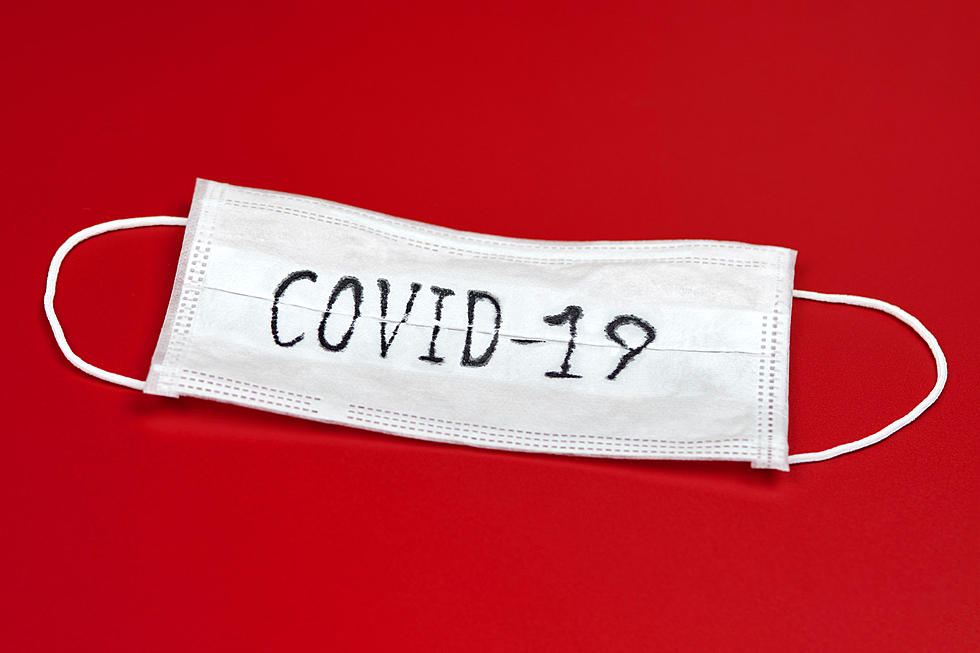 Nacogdoches County Covid-19 Death Toll Now up to 15
TRAVELARIUM
According to the latest release from the Nacogdoches County Emergency Management Office (NCEMO), the number of Nacogdoches County deaths attributed to COVID-19 is now up to 15.
On a Facebook post, NCEMO updated that the Texas Department of State Health Services (DSHS) had notified the agency of 3 additional deaths.  2 of those deaths were females both between the ages of 80-89, and one death was a male between 70-79.  These deaths were reported while the DSHS was conducting follow-up investigations. No word was given on the exact dates on when these deaths occurred.
Nacogdoches County now has had a total of 230 confirmed cases of COVID-19, with 114 of those remaining active, and an estimated 101 recoveries.  Shelby County reported 3 more deaths on Friday bringing that county's fatality number to 5.  Angelina County is reporting 139 confirmed cases of COVID-19 with one related death.
Officials throughout East Texas are asking residents to please observe social distancing guidelines and wear masks when interacting with others.
Enter your number to get our free mobile app