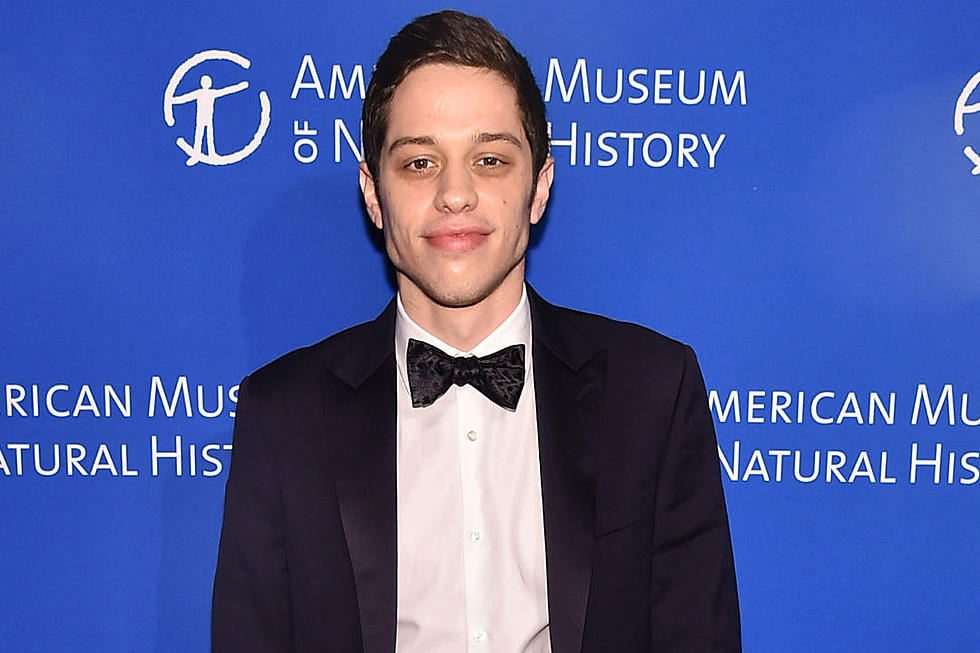 Pete Davidson's Seeking 'Queer Eye' Help Before Wedding to Ariana Grande
Michael Loccisano, Getty Images
Who gave Pete Davidson permission? The SNL star has reportedly sought out the help of one particularly stylish Queer Eye star to help him get good and styled for his forthcoming wedding to Sweetener singer Ariana Grande.
"He asked if I'd help him, the answer is yes," France told Page Six on Tuesday (June 26).
France also confirmed on Watch What Happens Live that he "just went shopping with [Davidson] a couple of days ago."
"I'm very, very, happy for them. I couldn't be more happy," France told host Andy Cohen. "I think if anybody finds love, that's amazing. I will always support that."
"hey pls stop w the hate and all the nonsense opinions n stuff," Grande messaged a fan. "it's no fun for anybody in the fandom nor for me. i love y'all a lot... like family. and i work really hard to make u happy. please be supportive and kind to each other and about my life if that's ok. that's all i ask in return. have a good night."
See Inside Ariana Grande + Pete Davidson's $16 Million New York Apartment