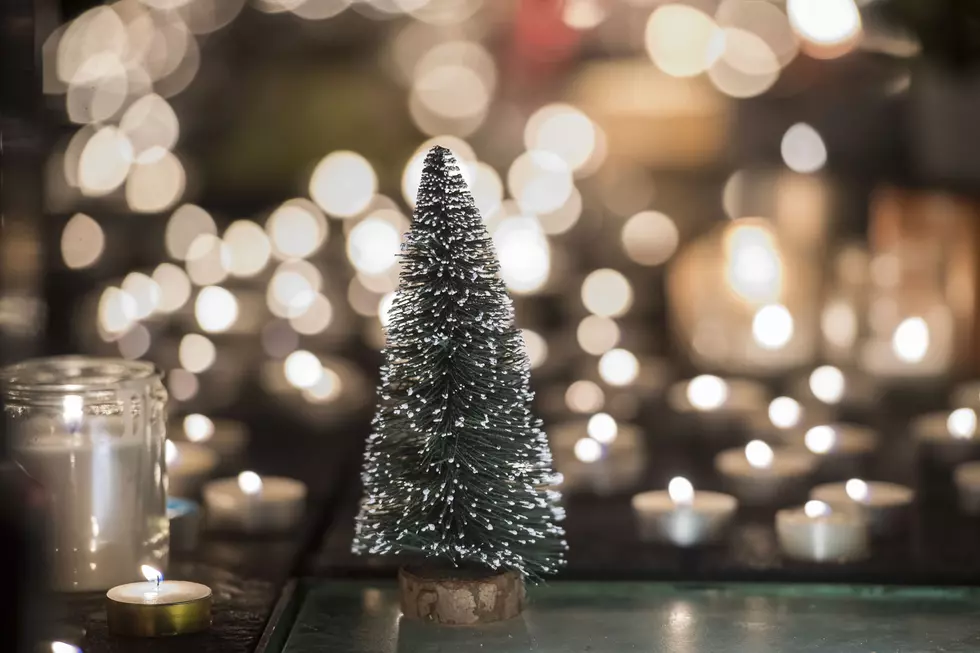 Reesha's Top 9 Underrated Soulful Christmas Songs [LIST]
Thomas Lohnes
All I need right now is some soulful Christmas songs, but not the ones we usually hear on the radio. I want those underrated R&B Christmas jams, Im talking about stuff from Levert, Destiny's Child, and more!
See which songs on my list below you have either forgotten all about or didn't even know existed!
Bonus points if you know a little som'thin som'thin about "Another Lonely Christmas" by Prince!
Top 8 Underrated R and B Christmas Songs
8 Must Have Christmas Ornaments For 2020