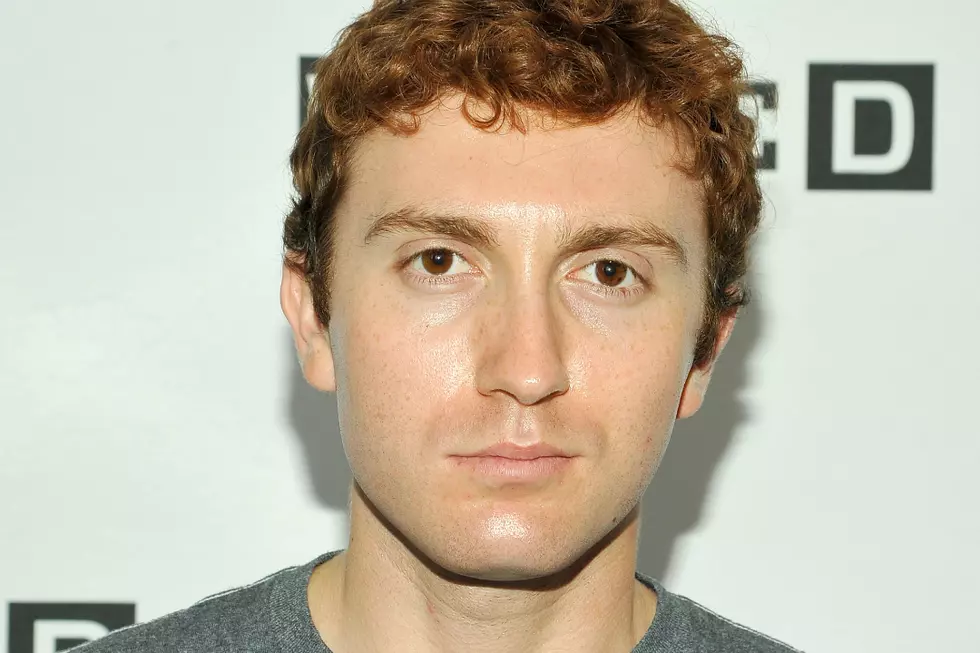 'Spy Kids' Star Daryl Sabara Charged With Vandalizing Stranger's Car
John Sciulli, Getty Images
Daryl Sabara has been allegedly charged with two misdemeanors after he vandalized a car.
According to TMZ, the Spy Kids star's legal troubles stem from an incident in March. Apparently, he was "walking by a parked car near the UCLA campus when he stopped and started ripping off two custom side panels."
No arrests were made at the time, however, he was booked. Now months later, Sabara has been charged with one count of vandalism and one count of tampering with a vehicle. His arraignment is set to take place later this month in Los Angeles.
TMZ also reports the incident was captured on surveillance video, adding that the owner of the car doesn't know Sabara personally and cannot explain why he targeted him.
The actor, who is married to Meghan Trainor, has since denied the allegations via Twitter, writing, "Woke up to false accusations...happy Sunday y'all."
It's unclear if he's just trying to cover up his actions or not, but Sabara's vandalism charges definitely do seem out of character. Just last month, his wife gushed about him on A Little Late With Lilly Singh. "He's the most supportive human being ever and the nicest guy in the world. Like, you won't believe how nice he is," she said.
Celebrities Who Smiled in Their Mugshots