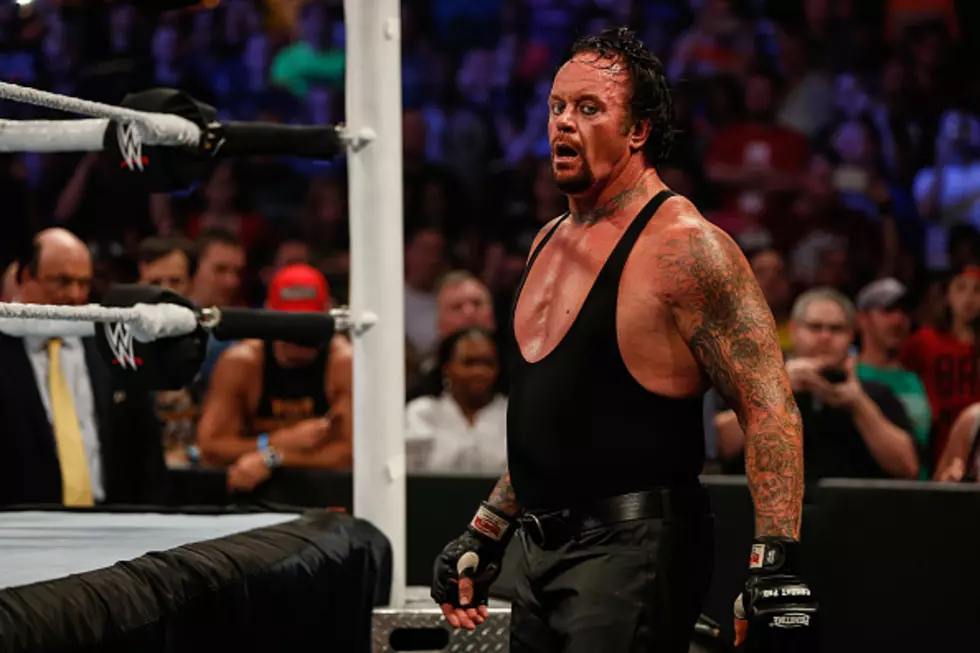 The Greatest WrestleMania Matches of All Time
Getty Images
WrestleMania is about to celebrate it's 36th year. The annual event is know by many names across the globe: Mania, WrestleMania, the Showcase of Immortals, etc. etc.. Its legacy mind numbing.
It is one of the longest running, most successful and biggest box office sporting event in the world. And, over the years, has featured some absolutely INCREDIBLE matches.
From Macho Man v Steamboat to Undertaker v Shawn Michaels, the list of matches is nothing short of incredible.
Enter your number to get our free mobile app
Below is our list of the best Mania matches of all time. If you want to watch any or all these matches, for a limited time, you can watch them for FREE on the WWE Network.
Greatest WrestleMania Matches of All Time