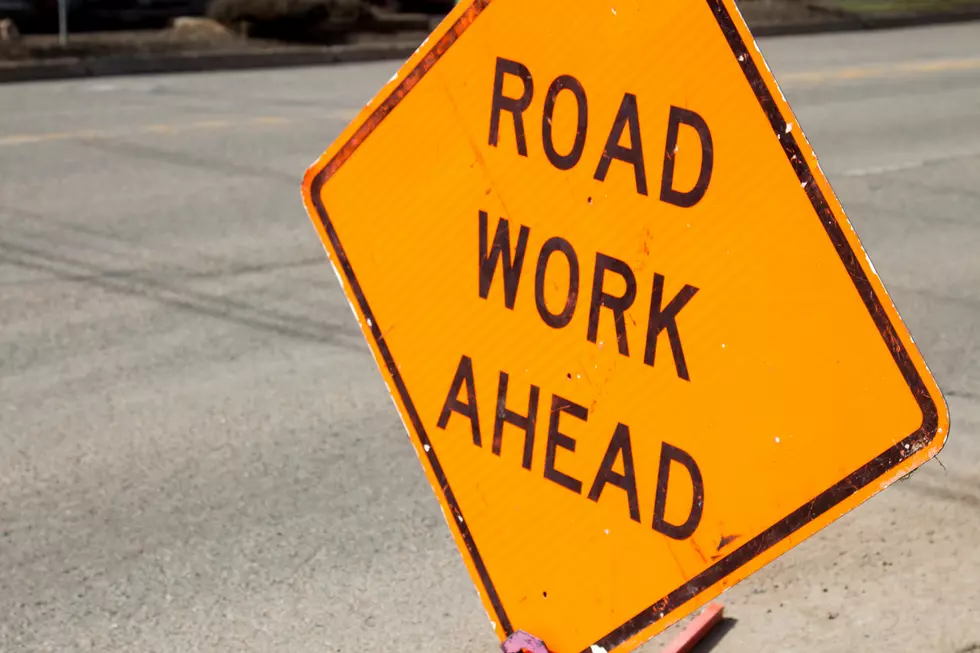 What Construction Is TxDOT Doing Between Nacogdoches And Lufkin?
KaraGrubis
It seems like the state of Texas is ALWAYS doing road construction. It's like the Texas Department of Transportation moves straight from one project to the next, or they start multiple projects at the same time. Either way, there's always road construction going on.
Now, there's another project going on between Nacogdoches and Lufkin, on Highway 59. I'm not talking about the flyover, just south of Nacogdoches. I'm referring to the work that's even further south, and goes from Nacogdoches, to Redland.
They've cleared - most - of the shrubbery in the median, and they've laid a thin strip strips of concrete in the median. The strips seem to be about 36 inches in width (the measurement might be way different, that's just my estimate). There's also been some heavy-duty, braided wire laid out next to the concrete.
With all of these observations, I've come to this conclusion: I have no idea what this project is. I'm sure it has something to do with the upcoming interstate. I just don't know exactly what this particular project is. I do know, however, that it's causing traffic back-ups, like many road construction projects do.
What about any of you guys? Do any of you know what this project is? If you have any insight, we'd love to hear about it. Do you have any speculations about the whole thing? Feel free to drop any of this in the comment section below!
Enter your number to get our free mobile app
See Striking Photos of the Tourism Industry During COVID-19