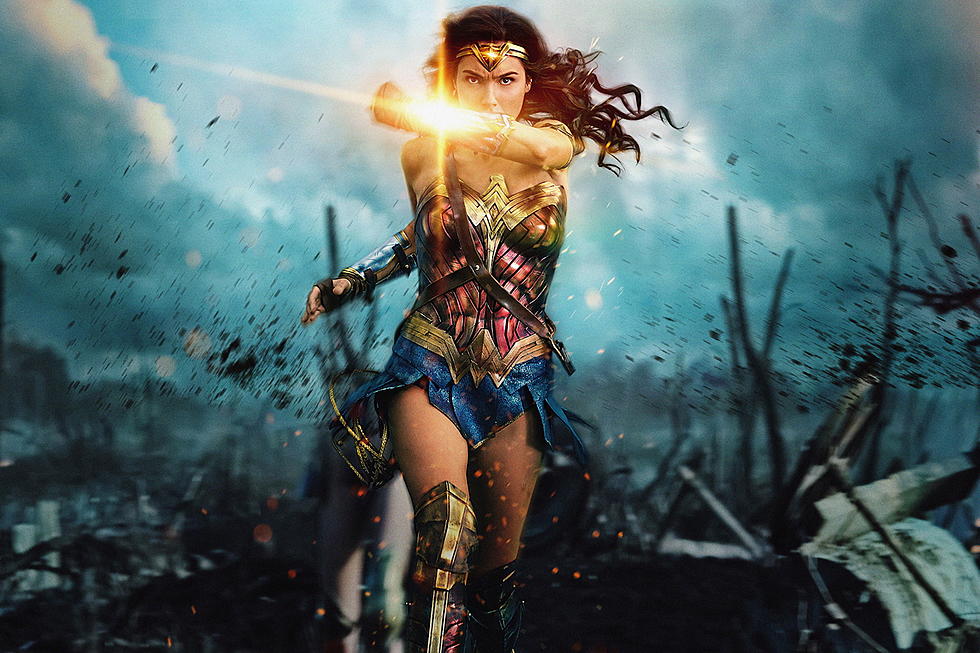 Yep, 'Wonder Woman 2' Will Be Set in the '80s, Patty Jenkins Confirms
Warner Bros.
When Wonder Woman 2 was announced, everyone wondered when it would be set. The seemingly ageless Amazon has been fighting crime on Earth for quite a while, and World War I was only the beginning. Rumors abounded last summer that the sequel would take place in the 1980s during the Cold War, with Diana Prince fighting the Soviets. At CinemaCon this week, director Patty Jenkins confirmed this was true.
The confirmation comes courtesy of IGN, who were at Warner Bros.' CinemaCon presentation in Las Vegas when Jenkins made the announcement. The movie will also feature the villainous Cheetah, played by Kristen Wiig, who has appeared a few different times in the comics as alternately a woman in a catsuit and a woman with cat-like abilities. The current iteration of the Cheetah, a.k.a. Barbara Ann Minerva, an obsessive archaeologist with a self-centered complex, possesses enhanced strength and speed given to her by eating a mythical plant. When she was first introduced, she was hunting down Wonder Woman in order to get her Lasso of Truth.
Pedro Pascal has also been in talks for the cast of Wonder Woman 2, in an unspecified but "key" role. Wonder Woman 2 hits theaters November 1, 2019.