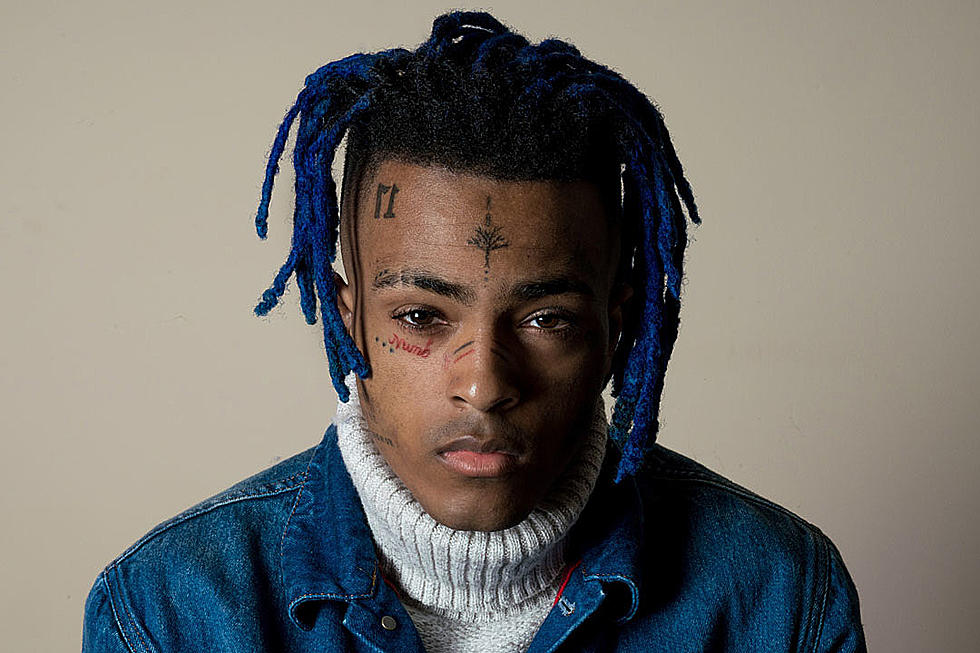 XXXTentacion "Bad!" Preview: Listen to Song Snippet
Jack McKain
Not long after his collaboration with Lil Pump, Maluma, and Swae Lee dropped, we finally get to hear a preview of XXXTentacion's next posthumous solo track, "Bad!" Yesterday (Nov. 4), an Instagram story appeared on the late "Sad" rapper's timeline with a snippet of what we can expect from his brand new song. In the story, he croons a line or two from the song before revealing what to possibly expect from his next album, Skins.
In the clip, we hear XXX belting out a melody from the song just before he lets loose a few bits of info about a new project. "I'm gonna make this album super short," X says in the clip. "It's literally gonna be a minute."
The song snippet comes a week after "Arms Around You" producer Mally Mall told Power 106's The Cruz Show that there are at least nine of XXXTentacion's records that will be coming out soon. According to Mall, two of the X songs will go to Rihanna and The Weeknd.
"We actually have nine more songs with X that are coming out," Mall revealed. "One is going to go to Rihanna. There's another one that The Weeknd is possibly going to get on, right now. It's crazy, man. The kid was so talented. X was so talented that he would sound like three different artists on one song. It's crazy. It's sad because he predicted his death at 17. He thought he was gonna die."
There's no confirmed release date for Skins at this time, but for now check out the snippet of XXXtentacion's new song "Bad!" below.
See Behind-the-Scenes Photos of XXXTentacion at the 2017 XXL Freshman Shoot