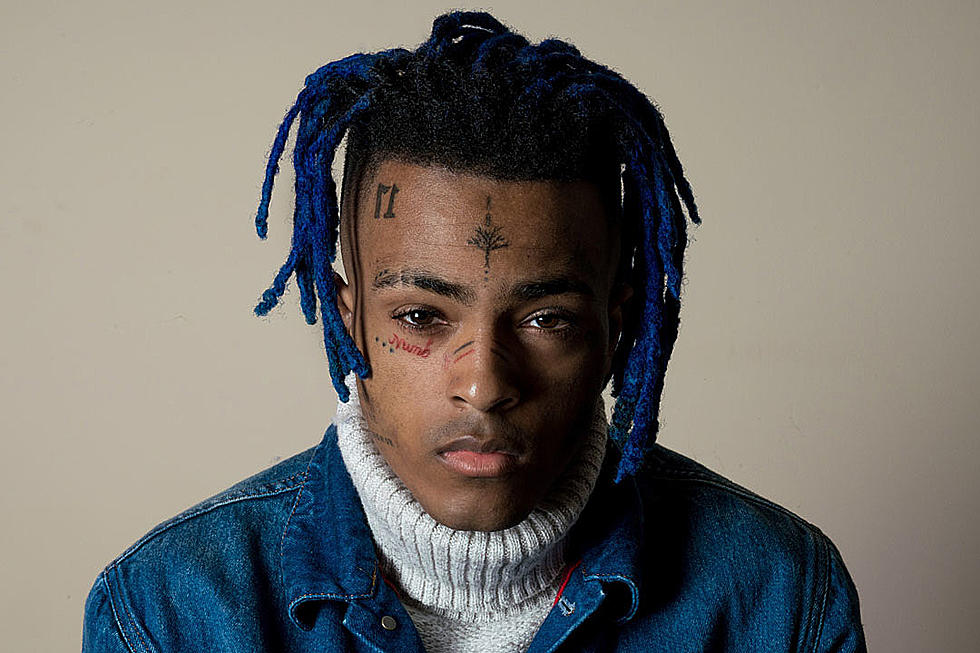 XXXTentacion "Bad": Listen to New Song Off 'Skins' Album
Jack McKain
The song finds XXX vying for a lady's attention. "Shawty heard you bad, word, so profane/Something like a bad word, want your love/Call me when you can, girl, goin' up, goin' down/In and out, turn around," he sings on the song.
The brief banger is a snapshot of what we can expect from the rapper's Skins album. Earlier this week, a clip of the song was uploaded to his Instagram story. It also included audio of the "Arms Around You" rapper talking about his plans for his upcoming 10-track LP, which will drop via Bad Vibes Forever / EMPIRE Records.
"I'm gonna make this album super short," X says in the clip. "They're [the songs] literally gonna be like a minute."
Since the tracklist isn't available yet, there are no updates on who else will appear on the album, however according to a tweet on his Twitter timeline, more details will be available soon. XXXTentacion's Skins album is set to drop Dec. 7 and is available for pre-order now. Along with the pre-order, there's also exclusive merch, which goes on sale today (Nov. 9).
Listen to XXXTentacion's new single "Bad" below.
See Behind-the-Scenes Photos of XXXTentacion at the 2017 XXL Freshman Shoot