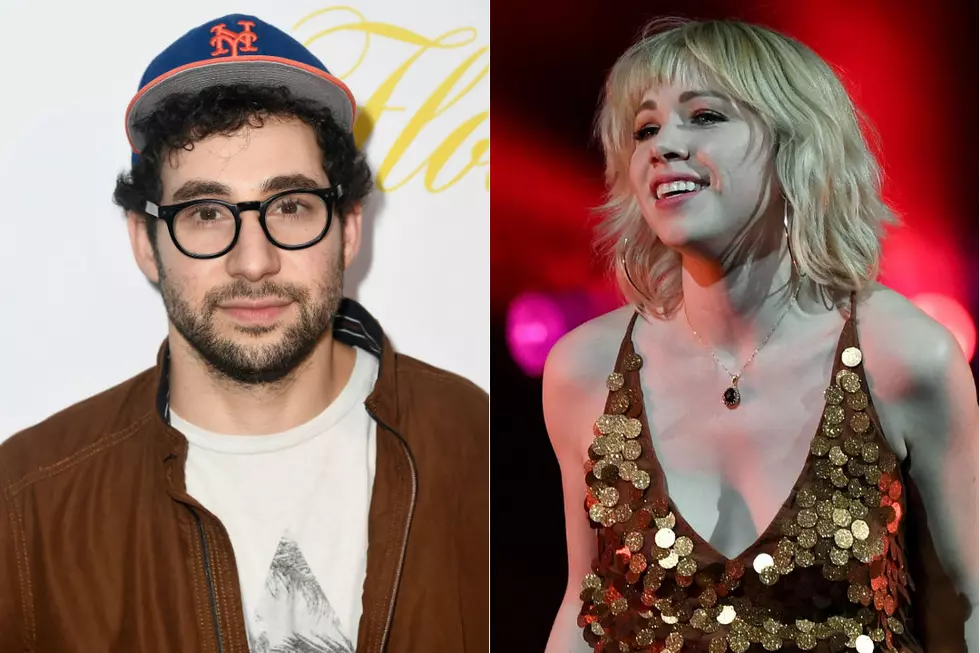 Carly Rae Jepsen + Jack Antonoff Reunite in the Studio to Save Pop Music
Ethan Miller, Getty Images
Making the most of the (Sunday) night — Carly Rae Jepsen and Jack Antonoff spent July 1 in the studio together, and pop music has officially been saved.
"@jackantonoff and I having absolutely no fun in the studio tonight," Jepsen wrote, and fans went absolutely wild over the coming collaboration.
"every time i remember ur working with jack my heart drops into the pit of my stomach . album of the century #2 is coming," one wrote, while another noted "I love how @jackantonoff always works with freaking unique and talented artists!"
Jepsen's most recent album, Emotion, dropped in 2015 and included singles "I Really Like You," "Run Away With Me" and "Your Type." She's since said she's recorded 100 songs in anticipation of her next project, which she's hinted will boast a '70s vibe.
In 2016, Jepsen told the Vancouver Sun, "I can't explain what we're doing right now, but we're very much into disco-y things, whatever this next album may or may not turn out to be."
She also told The Fader "I really started [the new album] from a disco-inspired place...Like Donna Summer: dreamy, sexy disco..."