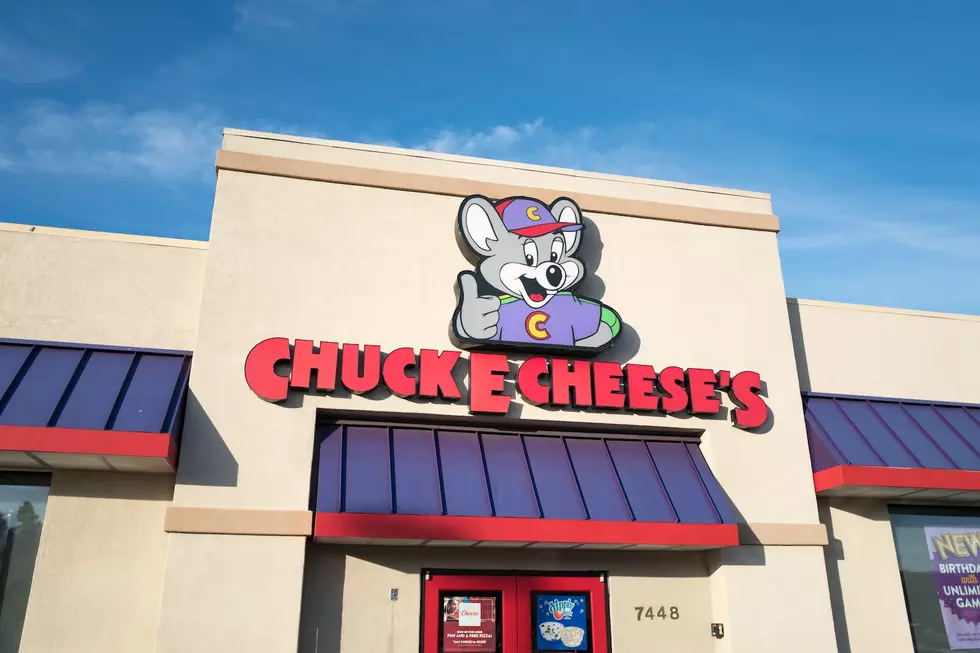 Chuck E. Cheese Closes 2 Texas Locations
Getty Images
There are a few less places in Texas now where a kid can be a kid. CEC Entertainment, the parent company, filed for bankruptcy on Wednesday. They just announced that they will be permanently closing restaurants in Allen and Mesquite, TX. Luckily the ones closest to us have been spared the axe so far.
Kids from the Southern parts of Deep East Texas, might know the Humble location well. I know I have been there for a few birthday parties over the years. If you live farther north, you might go to their location in Tyler. They even have a location in Longview, if you want to get out of the way a bit.
Now in the heat of the pandemic where delivery and fast food drive thru is the best option, places like Sonic have seen an huge increase in business. That stands to reason, as you don't have to go home to eat lunch. Especially if you live outside of Lufkin or Nacogdoches and have an hour long commute.
If only the Chuck E. Cheese actual pizza was a little more enticing they might be doing better. It isn't that bad, the parent company also owns Peter Piper Pizza. They have a couple of restaurants in Houston inside the loop, but no word on their fate yet.
Hopefully those are the only facilities they are going to close. After we get out of all this stuff going on now, it will be amazing to go back to places like Chuck E. Cheese without fear of catching corona virus.