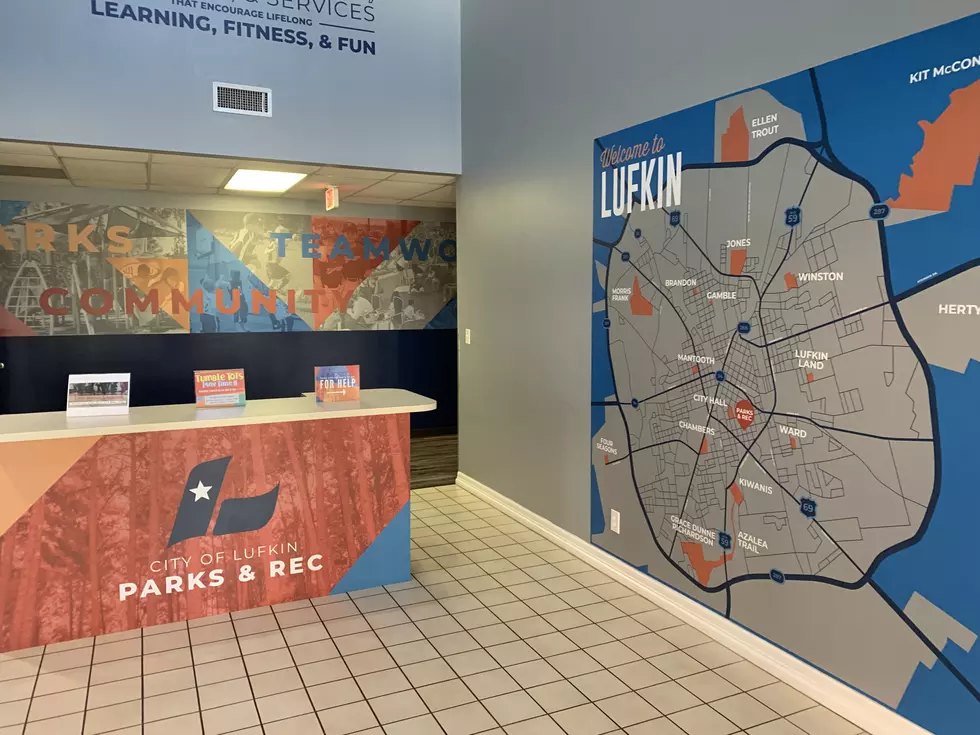 Classes At Lufkin Parks And Rec Starting Tonight
TSM Lufkin Dan Patrick
There are a lot of kids that are really missing social interaction, and Lufkin Parks and Recreation is bringing it back. Even though they will be making adjustments for social distancing other measures to prevent the spread of Covid, the kids will still have a great time, and learn a lot.
Registration is still open until July 12th, and you can save by doing it now.  Register today for some great early bird pricing on these classes at LufkinParks.com.
Class sizes are limited, especially now, so getting in on one if these classes early is a great idea. They have something for everyone, classes are affordable and the new facilities are pretty amazing.
The new Lufkin Parks and Recreation faculty on Montrose in Lufkin is very nice. This is a great place to take a class or gain a new skill. Everything is new, clean and done very professionally.
If your kids need to expend some energy, they have classes starting tonight for gymnastics, combo, and Karate. Its not too late if you want to register for classes.
These are just a few of the classes they are offering. They even have art classes and a lot more if you are interested in enrolling your child or children. They also have a few adult classes. Just Click Here.
Enter your number to get our free mobile app
For updates on weather, schedules, and closures you can always contact the hotline at 936-630-2004.
Lufkin Parks & Recreation