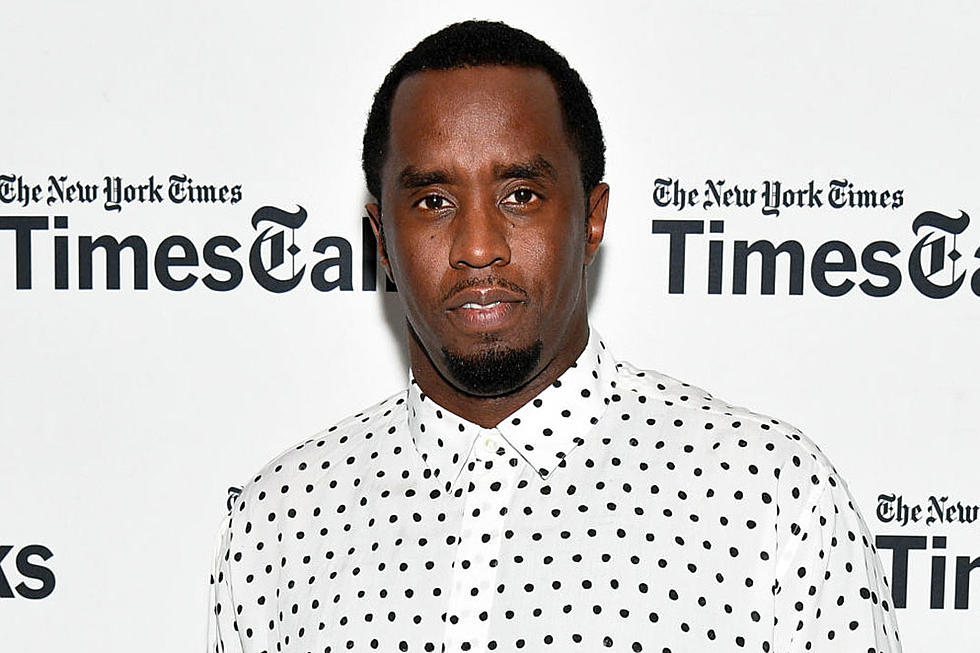 Bay Area Sports Reporter Issues Public Apology for Joking About Diddy's Sobriety During Broadcast
Dia Dipasupil, Getty Images
Some two decades into his career as an entertainer/business mogul, Diddy's done just about everything under the sun on his way to amassing over $800 million and repeatedly checking in near the top of Forbes' list of most profitable musicians. So it struck many as a surprise, when, Bay Area-based sports reporter Henry Wofford questioned Diddy's sobriety after the Bad Boy Entertainment founder announced his plans to buy the Carolina Panthers.
Making an appearance on KRON4's The World According to Darya, Wofford harped on the idea that Diddy was intoxicated when he uploaded videos saying he wanted to buy the NFL team. Many took Wofford's comments to be dismissive.
"The guy looks high right there in this video," Wofford said on the program. "He looks like he smoked a blunt and drank a 40. Come on, I'm not taking him seriously." "Diddy's drinking and smoking right now," Wofford said. "The man was in another world," Wofford added, after his co-host Darya Folsom implied that Diddy couldn't afford to buy the team.
Predictably, folks weren't too happy with Wofford's comments, and now, the veteran sports reporter has stepped forth to make amends in a public apology. Wofford says that, although he was trying to make a joke, he realized he crossed the line with his comments.
"Although it was said in an attempt to be funny, I realize insinuating a person may be drunk or on drugs is nothing to joke about," he writes. "For that, I sincerely apologize to Mr. Combs, his fans and everyone who was offended. Dozens of Diddy's twitter followers have accused me of playing on racial stereotypes. That was not my goal. But I understand my comments had that impact and for that, I sincerely apologize."
Wofford goes on to praise Diddy for his track record of success and his penchant for philanthropy. "Sean Combs has a long history of success in the music industry and he has done a wonderful job investing millions of dollars in multiple businesses," Wofford says.
He continues, "He has a great reputation for making large donations to help the community. He's a man who has worked from the bottom to the top and for that, I respect his accomplishments. My comment was never intended to downplay what Diddy Combs has accomplished as an entrepreneur nor was it intended to question what he's capable of accomplishing in the future. Sean Diddy Combs has the work ethic, wisdom, dedication, and contacts to be a successful NFL owner."
At the very end of his apology, Wofford defends his Darya Folsom for the heat she took for laughing at his jokes. He also defends his fellow sports reporter Gary Radnich, who was mistakenly accused of being the person that made the controversial comments about Diddy.
You can read Wofford's entire apology at KRON4. Check out the controversial comments for yourself in the video below.
See New Music Releases for December 2017