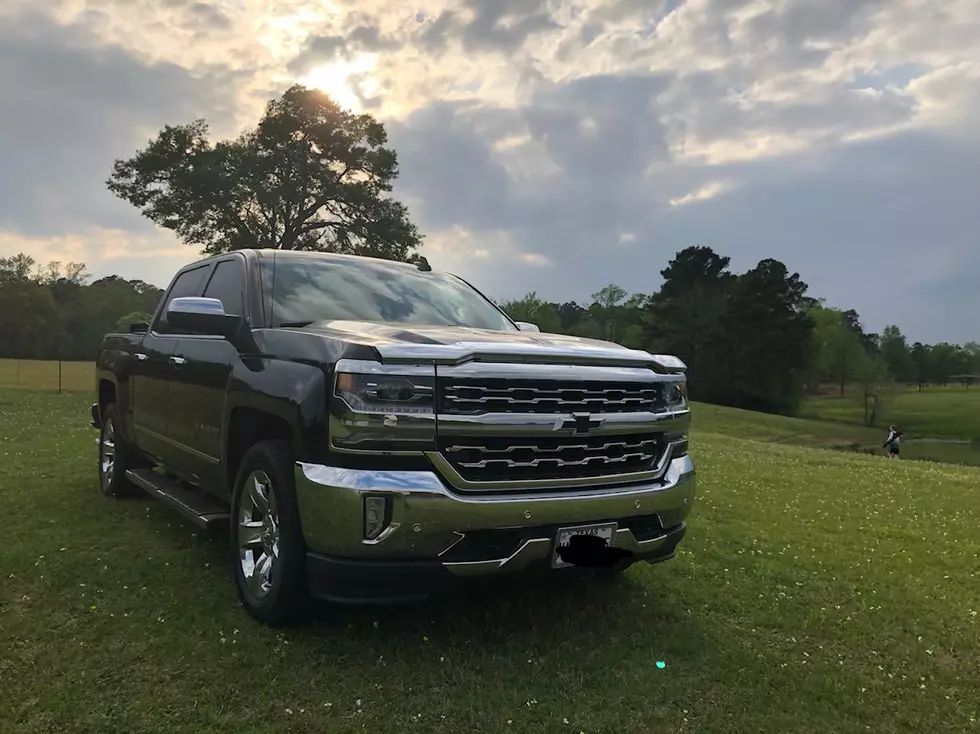 'Drag Truck Wars' Comes To Pine Valley
danpatrick
If you are looking to get out for a little fun, some of the fastest trucks in America are coming to Pine Valley Raceway. Drag Truck Wars II is coming Friday November 6th, 2020 and Saturday November 7th, 2020.
Drag trucks are all the rage, as people everywhere have become truck crazy. They are the new family car. Capable of hauling and everyday driving. With anything, there is always someone that wants to take it a little further. This is all about speed in a straight line, putting up low numbers. Driving what in the past was just a way to get hay to the cows.
Adults: General Admission Friday or Saturday Only  - $20
Adult: General Admission Friday and Saturday - $40
Kids 6-12 Friday or Saturday Only - $5
Kids 6-12 Weekend Pass - $10
Kids 5 and under are free.
Enter your number to get our free mobile app
Real Street  - These daily driver trucks will race down the track.
Pro Bracket - No street tires in this one, and power add on is okay.
5.8 Index - Must pass NHRA/IHRA tech, and run 5.80
Limitless Diesel & Offroad Small Truck shootout  - Must be smaller than a full size truck.
Full Size Truck Shout Out - Unaltered Wheelbase
They will even have an All Run Jr.Dragster event. There are actually a lot more races than this, so there will be something for every fan. They will be hosting a memorial for Pappy Brown both nights.
Pine Valley also just released details for the Outlaw Fuel Altereds coming back for first time since 2007. Get ready for this one April 17th 2021. I'm glad to see things are happening at Pine Valley Raceway.
2020 Draggin' & Pullin'