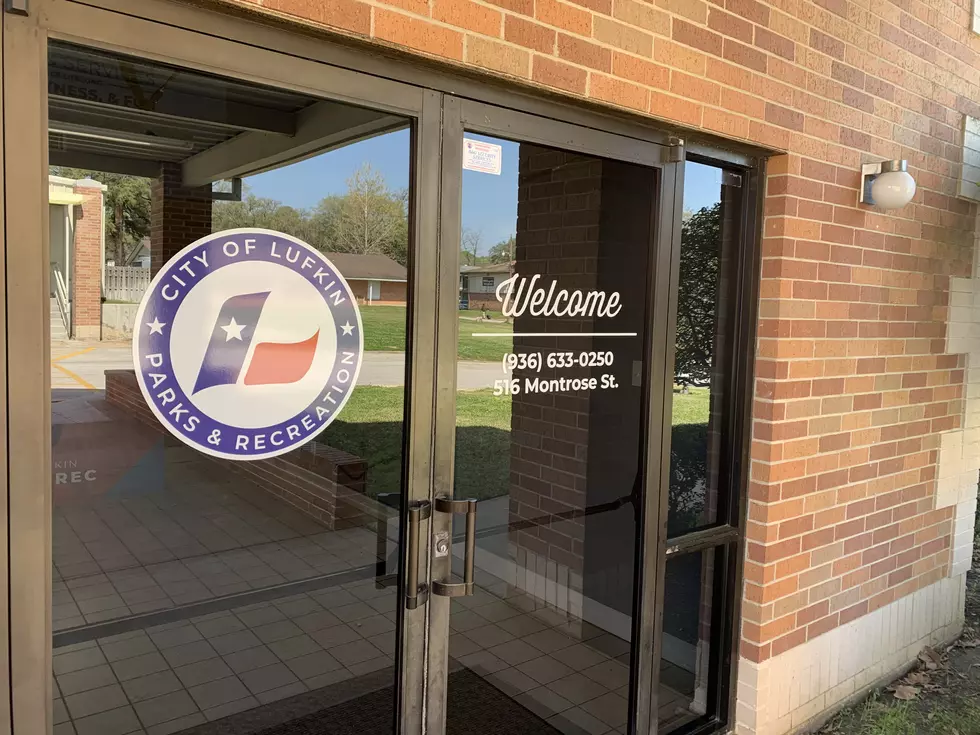 Early Voting In Angelina County Changes Locations
TSM Lufkin - Dan Patrick
The first day to vote early is Tuesday, October 13th. It has been at the Angelina County Courthouse Annex for years. This time it will be moved to the new Parks and Recreation building. I think the main reason is space. There is just a ton of room in the new facility. That will help voters and officials with the space needed to social distance from each other.
The new Lufkin Parks and Recreation faculty at 516 Montrose in Lufkin is very nice. Centrally located right off Timberland near the Denman intersection. It used to be the Gym for Calvary Baptist church. Everything is new, clean and done very professionally. Now it will be used as a location for early voting for all of Angelina County.
Early voting continues through October 30th. The only day there is no early voting is Mondays. Tuesday - Saturday voting is from 8am-5pm. Sundays from12n-5pm. That is a pretty decent window of opportunity to get out and vote for Angelina County residents.
Today October 5th, 2020 is the last day to register to vote.
Enter your number to get our free mobile app
For updates on weather, schedules, and closures you can always contact the Lufkin Parks and Recreation hotline at 936-630-2004.
Lufkin Parks & Recreation