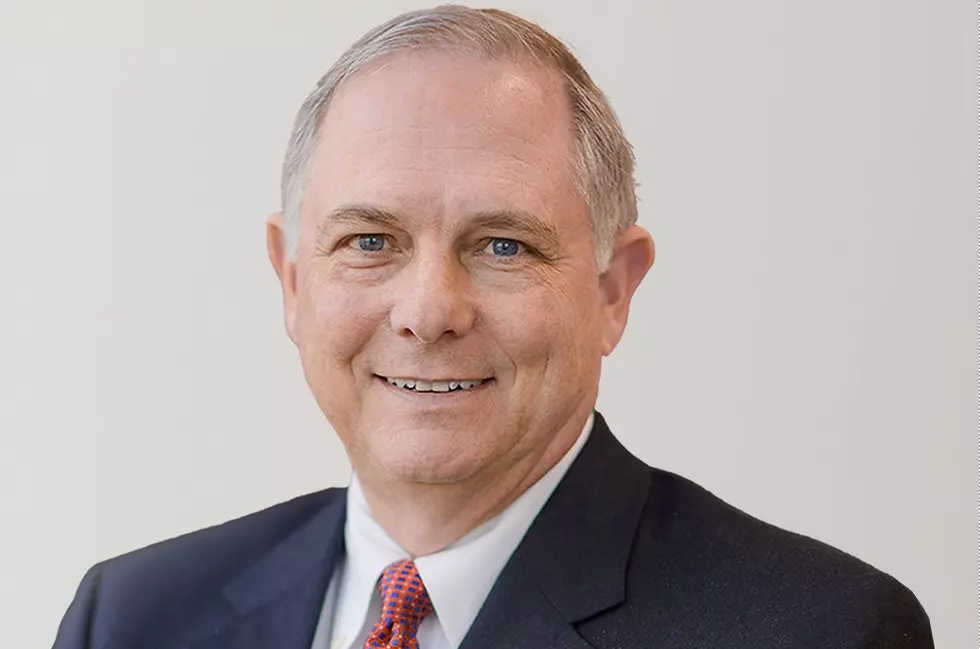 Forty Year Banking Veteran Jay Shands to Retire on April 30
Contributed Photo
Following more than 30 years with First Bank & Trust East Texas and now Southside Bank, H.J. "Jay" Shands is retiring from the banking business.
Shands, who grew up in Lufkin, spent his career and his life serving not only the financial needs of East Texans but also assisting many non-profit organizations to help those in need.
"While we plan to travel, Lufkin will always be my home," Shands said. "I plan to be here quite a bit, and I plan to stay involved."
Shands, whose official retirement date is April 30, said he will maintain his position on the boards of Southside Bank and Southside Bancshares, Inc.
"I will continue to be engaged with the bank, our employees and our customers," Shands said.
Throughout his career, Shands was active in the community, and he encouraged and enabled bank employees to be involved, serving on boards and volunteering with local non-profit organizations.
"We are a community bank, and we take care of our neighbors," he said. "Volunteering is an essential part of our job. We want our community to continue to grow and thrive. If not us, then who will take the lead?"
Shands currently is a trustee on the Angelina College board and a former AC board chair. He served as board chairman of the Lufkin/Angelina County Chamber of Commerce and was the charter chairman of the Angelina County Economic Development Board and charter chairman of the City of Lufkin 4B committee.
He also served as chairman of the Memorial Hospital board and as vice chairman of The Finance Commission of Texas.
He serves on the T.L.L. Temple Foundation and is a former member of the Pineywoods Economic Partnership, which is now known as the Texas Forest Country Partnership.
Earning his bachelor's degree in finance from the University of Texas at Austin, Shands, a third-generation banker, followed his grandfather, H.J. Shands, Sr., and his father, H.J. Shands, Jr., into banking.
In total, Shands enjoyed a 40-year banking career, which began with RepublicBank in Dallas in 1978. In 1980, he moved back to Lufkin and served in several capacities with RepublicBank before being named vice-chairman and CEO in August 1986.
In 1987, he moved to Lumbermen's Insurance, a Temple-Inland Company before assuming the role of treasurer for Temple-Inland. He served in that position until November 1990 when he was named executive vice president of First Bank & Trust East Texas in Diboll.
Shands was named president and CEO of First Bank & Trust in August 1991, and he served in that capacity until the bank's merger with Southside Bank in late 2017. He was named regional president East Texas for Southside.
Enter your number to get our free mobile app