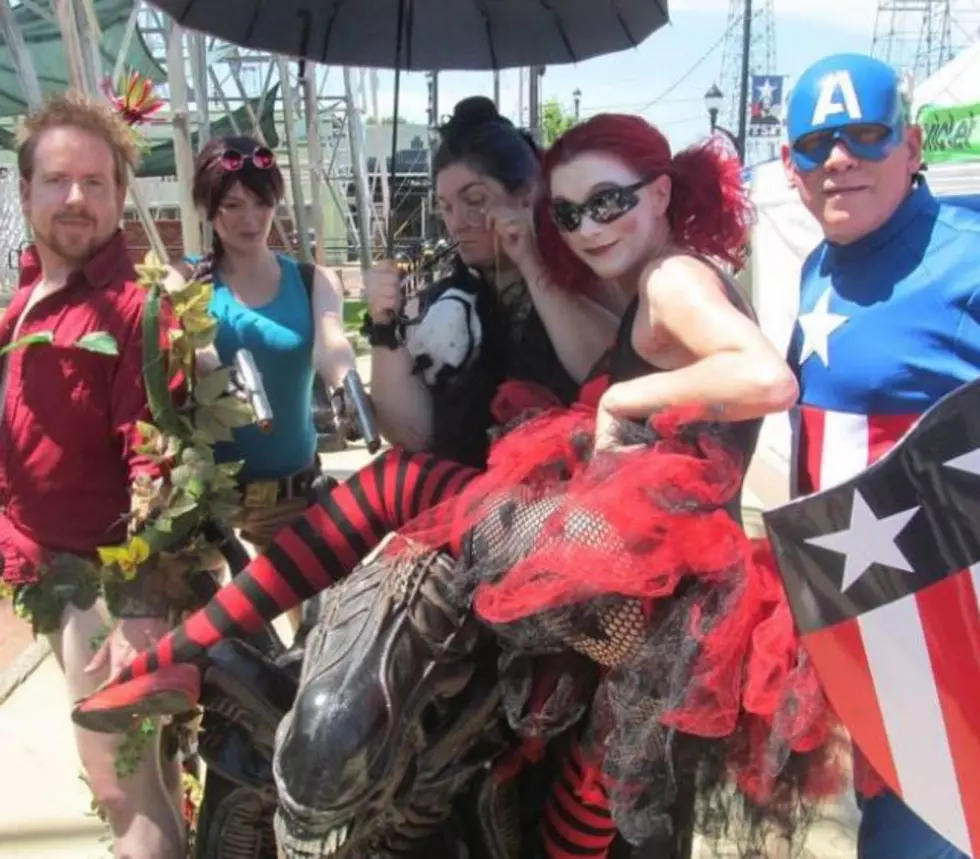 Geek Street Open Air Market
Geek Street - Via Facebook
Want to flaunt your geek in the oldest town in Texas? This is a family friendly event, and a good way to meet some local cosplayers if you are new to it. Festival Plaza in Downtown Nacogdoches will turn into a world of imagination come to life on Saturday September 9th 10a-5pm. The Nacogdoches Edition hosted by Geek Street Open Air Market has something for everyone.
The event is also for a great cause, it Benefits the Center for Affordable Prosthetics. There will be a little of everything. For the kids there will be face painting, and bounce houses. There will be live demo's, belly dancers, all types of live music, artwork, bath and body products, books, and all types of performers and acts.
There are people from right here in East Texas that go around to all the Comic-Con events, and now they just won't have to travel that far. So if you are one of those people, or are interested in becoming one, please check this out. They are hoping to one day bringing a full on Comic-Con to our area, and every person counts!