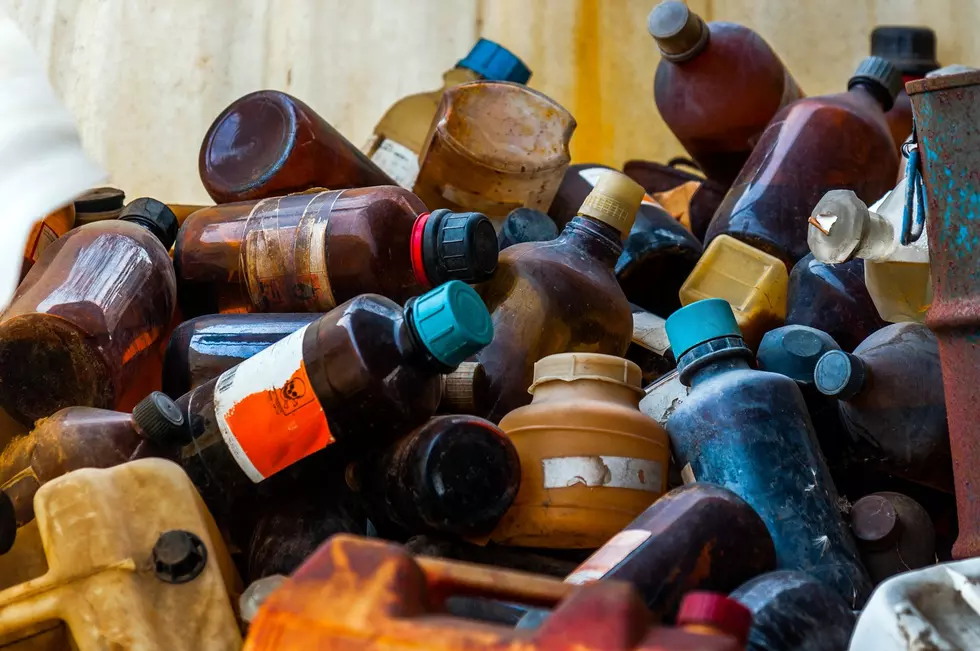 Household Hazardous Waste Collection
svedoliver
Got old paint, household chemicals, electronics or other hazardous materials? Join Lockheed Martin, the City of Lufkin and Angelina Beautiful/Clean Saturday, March 6th 2021 for their 12th Annual Household Hazardous Waste Collection.
Bring your materials to the City of Lufkin Recycling Center at 500 Southpark Dr. off College Dr. from 9am-12 noon. Use this opportunity to keep these hazards out of our waterways and natural environment. www.angelinabeautifulclean.org
Take a look around the garage and I am sure you will find some of these items.  This is THE day to take care of all of it.
ACCEPTING PAINTS, AUTOMOBILE BATTERIES, HOUSEHOLD CLEANERS, HOUSEHOLD CHEMICALS, PESTICIDES, FLAMMABLES, OTHER HAZARDOUS HOUSEHOLD PRODUCTS, WHITE GOODS (old appliances, refrigerators, stoves, hot water heaters), AND ELECTRONIC WASTE (computer bases/towers, printers, scanners, Palm accessories, power supplies, battery backups, cables, toner/ink cartridges, hard drives, CD-ROMs, speakers, VCRs, DVD players, stereo equipment, game consoles, digital cameras, any audio or video equipment, networking equipment, tape drives, test equipment, fax machines, keyboards, voice/tape recorders, radios, Walkman products, calculators, cellular phones, and phone accessories).

MOTOR OIL, ANTIFREEZE, AND COOKING OIL WILL BE ACCEPTED.
THIS COLLECTION IS FOR HOUSEHOLDS ONLY.
Large quantities from businesses, farms, or commercial operations will not be accepted.

PROHIBITED ITEMS: Tires, infectious and medical waste, biological and radioactive materials, compressed gas cylinders, ammunition, fire extinguishers, smoke detectors, and explosives. WE ARE UNABLE TO ACCEPT TELEVISIONS AND COMPUTER MONITORS AT THIS TIME.

 
The Household Hazardous Waste Collection Day is a free event. Tax-deductible donations are accepted. You name it, if you don't know what to do it, a quick call to ABC will make the decision and disposal super easy!  Call 936-632-5326 or email Emily Thornton at ethornton@lufkintexas.org