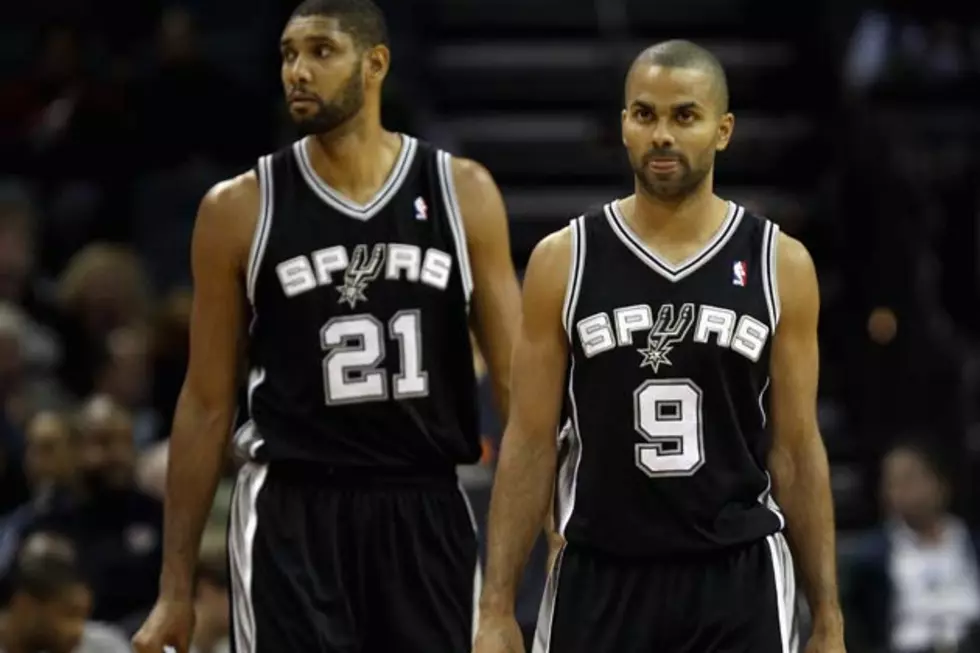 I Am So Pumped To See This Come Back!
Streeter Lecka, Getty Images
Last week, an announcement was made that got me pretty excited...no...VERY excited. If you keep up with the NBA at all, then you may already know this. But, even if you did, bear with me, because I'm still pumped about it.
The NBA made the announcement last week that they are - tentatively - coming back! According to NBA.com, they have voted to restart the season with 22 teams on July 31st - again, tentatively. Also, if they do go through with this season, ALL games, practices, etc. will take place at Walt Disney World in Florida.
There are more details than this - obviously - but the point that I'm most excited about is the fact that WE WILL HAVE PROFESSIONAL BASKETBALL THIS YEAR. I was beginning to think that we were just going to have to do without.
If you know me, then you know that I'm a huge San Antonio Spurs fan. That's my favorite professional sports team. More than the Houston Texans, more than the Texas Rangers...I'm a Spurs fan FIRST. So, not being able to watch my favorite team has been rough. Now, will the Spurs be one of those 22 teams? Well, that still hasn't been announced yet, but I'm going to keep an eye out for it.
And, you know what? Even if they aren't one of the finalists, I'm still going to be excited to have basketball back...it's been too long...
Enter your number to get our free mobile app
KEEP READING: See how sports around the world have been impacted by the coronavirus