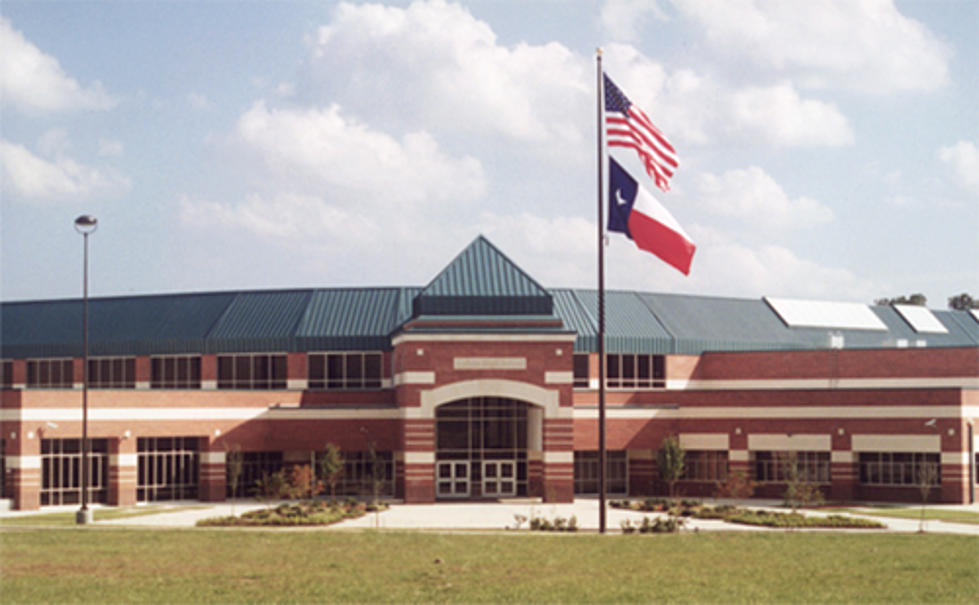 Lufkin ISD to Host Virtual Job Fair
Lufkin ISD
How about interviewing for your next job from the comfort and safety of your home?  Lufkin ISD is making that possible by hosting a Virtual Job Fair where potential employees can schedule a Zoom interview with a principal or hiring officials.
Hollie Beauchamp, Lufkin ISD Human Resources Director, said, "At a time when we cannot conduct one-on-one interviews, we have made it convenient for our potential employees to talk to our principals and hiring officials through Zoom."
If you're intereested, you'll simply need to go to the link, fill out your information, and request an interview for a time during the days of Monday, April 20 through Thursday, April 23. This Virtual Job Fair isn't just for teachers, but any auxiliary, paraprofessional, secretarial, and leadership positions as well.
Enter your number to get our free mobile app
Mrs. Beauchamp said,  "Our yearly job fair was scheduled for March 31, and is always well attended. We wanted to give applicants a different opportunity to join our team by having a Virtual Job Fair. We have 1,300 employees who choose to work at Lufkin ISD because it's a special place to work, so we want to make sure applicants can reach us during this time of social distancing. "
The site will stay up through April 22nd for all who choose to apply.
The link to the Virtual Job Fair is: