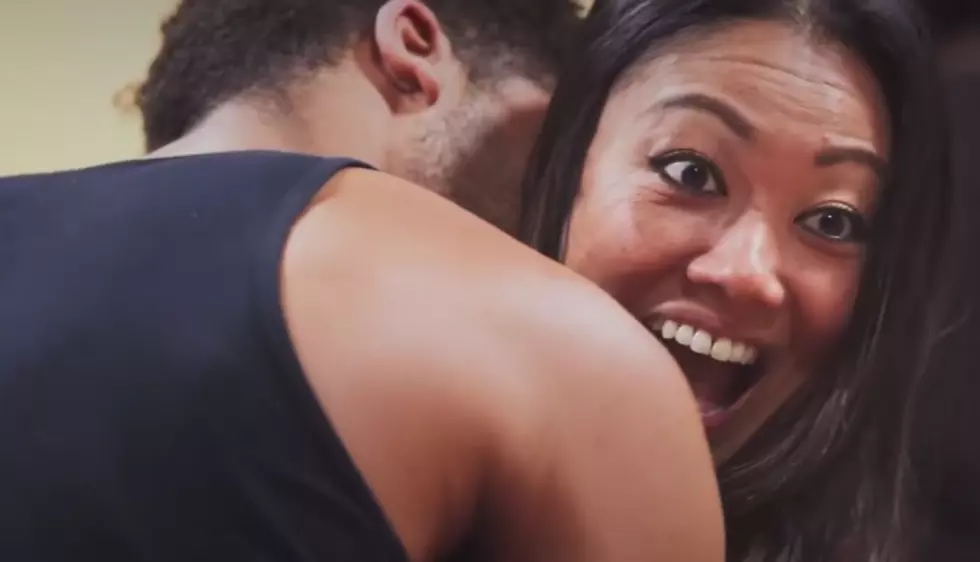 Magic Mike Live Opens in March, This Behind the Scenes Should Hold You Over [VIDEO]
The Scene via Facebook
You're about to witness what happened at the audition for Magic Mike Live... Prepare yourself.
There are so many shows happening in Las Vegas next year that you might as well just stay for an entire month to see them all. From residencies to live shows, there is something for everyone. After the success of Magic Mike and Magic Mike XXL in theaters, the show is now offering it's abs... so-lutely incredible talent in live form.
Magic Mike Live opens at the Hard Rock Hotel in Las Vegas in March.
Of course, with any show, there is an audition process. Which means people literally had to sit in a room and judge the world's best male specimen on dance moves, abs and... level of hotness. (I think I'm loosing my train of thought.) Lucky for us, there was someone who caught the audition process on camera. The next question is, where do I volunteer?
Enjoy.