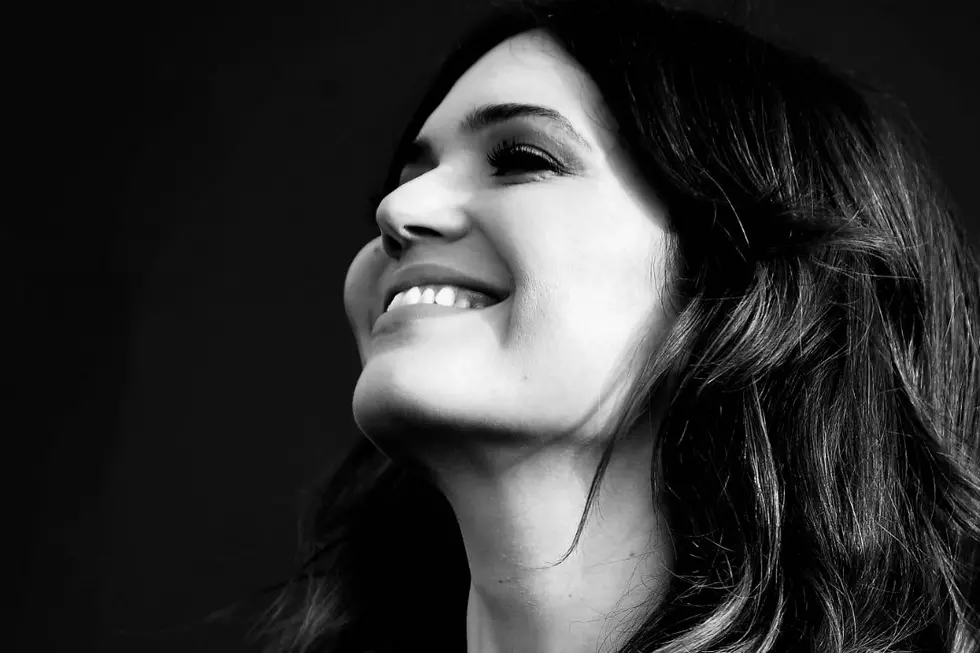 Does Mandy Moore Have a Shot at a Golden Globe for 'This Is Us' Role?
Frazer Harrison, Getty Images
The 32-year-old, who kicked off her acting career with an appearances on All That in 2000 and a role in The Princess Diaries in 2001, told the Los Angeles Times in December 2016 her casting on This Is Us came at the tail end of some particularly tough years. Moore was in the process of divorcing Ryan Adams, and while she was getting parts in pilots, none of the productions were getting green lights. Finally, just when she was ready to throw in the towel, things took a fortuitous turn.
"Trying the pilot process for a couple of years was brutal," Moore said. "It did sort of make me question, 'Should I do something else? Should I concentrate on music again?' I didn't know which end was up sometimes."
Eventually, Moore found herself sky-high, and fans and critics, alike, praised her for her work on the This Is Us, which leaps back and forth across a 30-year gap to tell an intensive story of parents and their triplets (Moore plays the family's matriarch, Rebecca). The Washington Post credited Moore with helping the show to address serious topics that don't shy away from sentimentalism, while The A.V. Club called Moore's storyline the "most appealing," and deemed the pilot almost "too good."
"I wanted to be an actress before I wanted to be a singer, but music worked out first," she said and called the win "one of the greatest moments of my life."
See if Mandy manages a big win when the Golden Globes air at 8 PM EST on NBC with host Jimmy Fallon.
Check Out the Best Looks at the 2016 Golden Globe Awards: