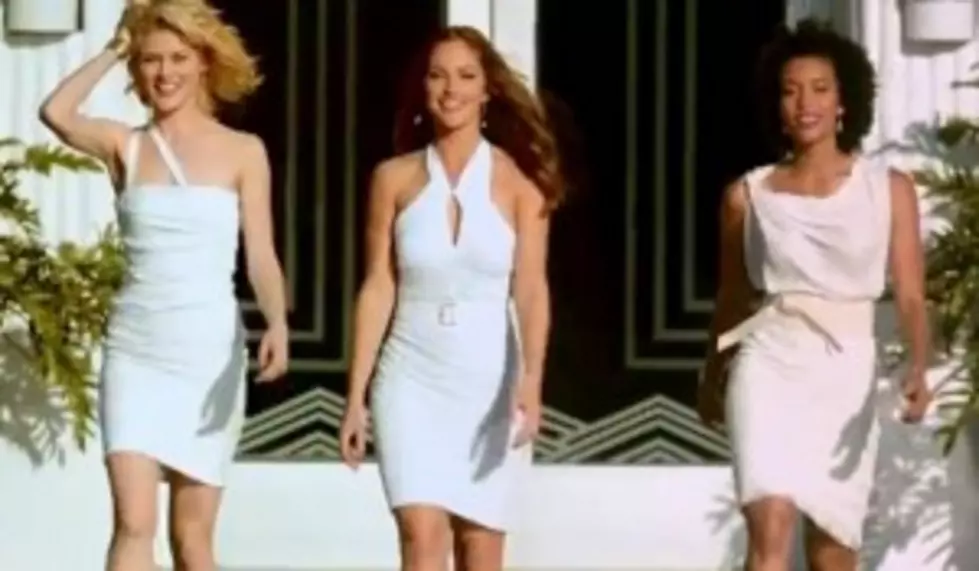 New 'Charlie's Angels' Television Series Preview [VIDEO]
In the past two weeks, major networks like FOX, ABC, NBC and CBS have cancelled a chunk of their shows to make room for new pilots this fall.
ABC released a promotional clip of their remake of the classic television series, 'Charlie's Angels'. The new series stars Friday Night Light's Minka Kelly, Grey's Anatomy's Rachael Taylor and General Hospital's Annie Ilonzeh as the 'Angels' and will also feature Robert Wagner as the voice of Charlie.
The pilot series is set to air Thursdays at 8PM this fall.
Based on this clip below, do you think the new 'Angels' will give the original ladies a run for their money, or do you think the series will flop?
Here's a clip from the the original 'Charlie's Angels' series: