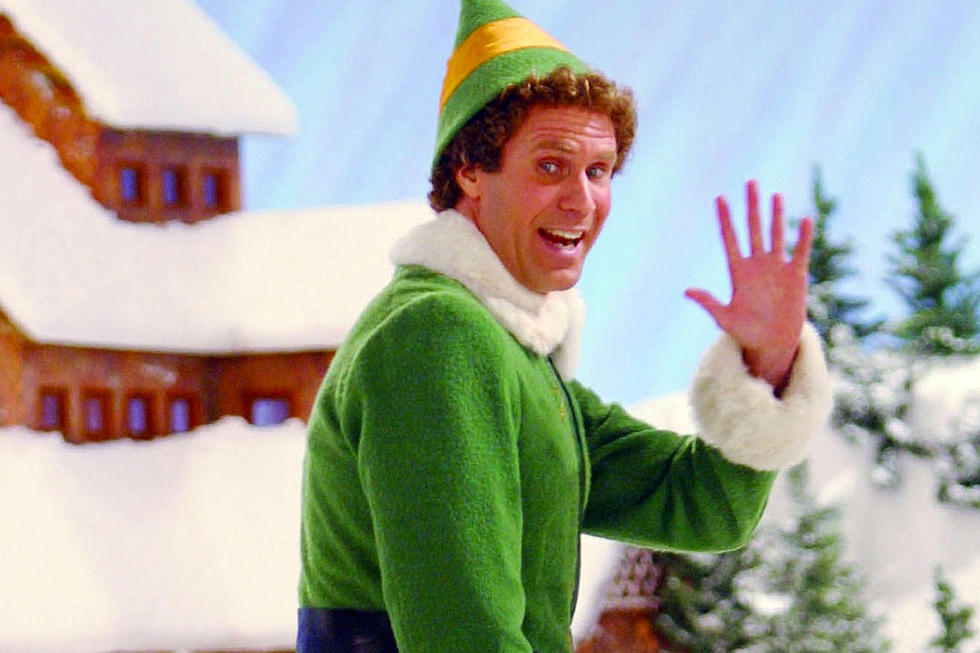 New Christmas Classic "Elf" Back On The Big Screen In Lufkin
New Line Cinema
I'm singing! I'm in a store, and I'm singing!
Friday, December 14, 2018 at 7 PM – 9 PM Elf, the new Christmas Classic is back on the big screen. There's a Facebook event page for it, if you want to go ahead and let them know you're interested, and for ticket links. As for me, I've always been a Will Ferrell fan, and I can even remember seeing this movie when it was first in theaters.
As much as I love all the Will Ferrell movies, I have to say how much I love the Pines Theater. If a movie has even halfway tickled my fancy, I'm going. Just the theater itself, makes every movie better. Bring the kids to see this holiday experience. I saw it the first time in theaters, I love Will Ferrell this much.
I used to watch the SNL skits with Will Ferrell, like the Spartan cheerleaders...looking back on it now, I remember reciting the acts to make my friends laugh.  This is getting a little strange. Okay, I'll just admit it.  I'm an Elf fan.
You don't believe I'm a Elf fan? You do know I'll have you know that I'M SINGING! I'M AT THE RADIO STATION, AND I'M SINGIN!