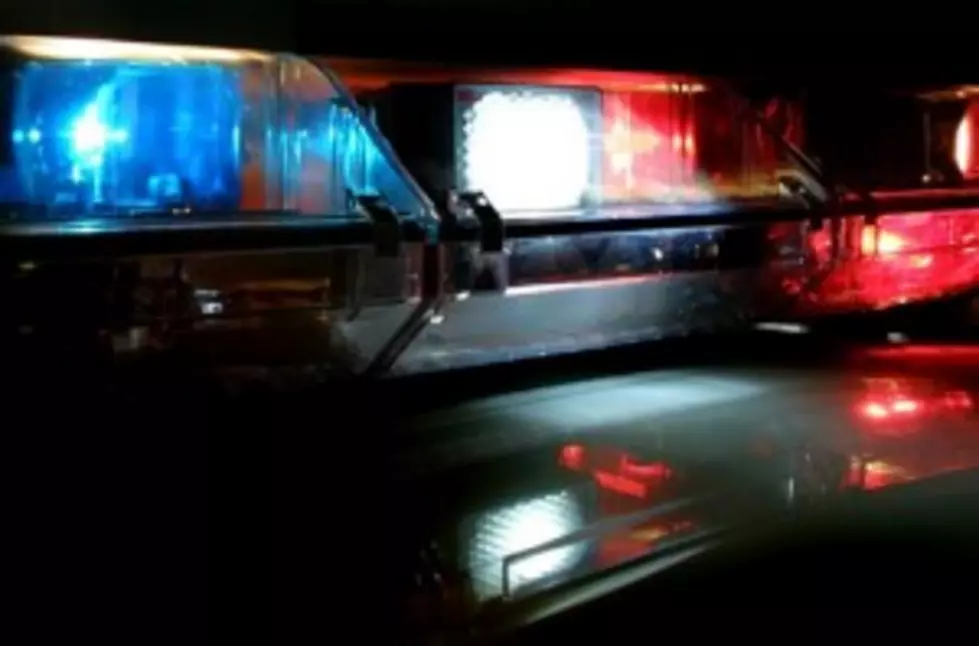 Search Continues For Missing Nacogdoches Teen
A missing Nacogdoches teenager may be all the way in Kansas, after possibly being taken through Texas toward Lubbock by her abductor.
Detectives have been using cell phone pings to try to locate 15-year old Nomei Velazquez of Nacogdoches, who also goes by "Mimi."
KTRE reports Velazquez was abducted sometime after school on Monday, and she may be with Juan Fabian Arenas Delacruz. Her phone was successfully tracked to Lubbock, and then to an area near Kansas City, Missouri.
The pair may be in a silver 2004 Volkswagen Passat with Texas license plates DF7T507. Anyone who knows anything should contact the Nacogdoches County Sheriff's Office at (936) 560-7777.