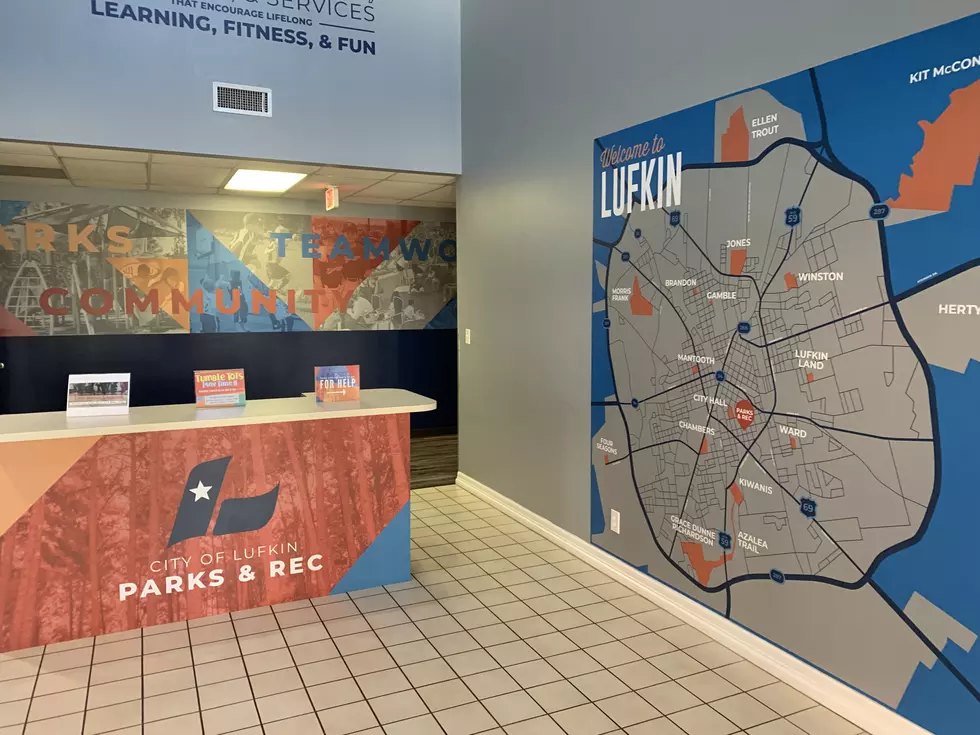 Classes At Lufkin Parks And Rec Resume June 1st
TSM Lufkin Dan Patrick
We are emerging on the other side of a worldwide pandemic with cleaner hands, and clearer minds. Now you can get those kids moving with some professional instruction and structure.
There are a lot of kids that are really missing social interaction, and Lufkin Parks and Recreation is bringing it back. Even though they didn't get to enjoy the last few months of school, this would be a great way to ease back into somewhat of a normal routine.
When you pre-register during the last week of every month you save $5 - $10 dollars a class. Register today for some great early bird pricing on these classes at LufkinParks.com.

Class sizes are limited, especially now, so getting in on one if these classes early is a great idea. They have something for everyone, classes are affordable and the new facilities are pretty amazing.
The new Lufkin Parks and Recreation faculty on Montrose in Lufkin is very nice. This is a great place to take a class or gain a new skill. Everything is new, clean and done very professionally.
I actually took classes at the Lufkin Parks and Recreation Department when I was a kid, and they are great for socializing, especially if you homeschool your children. The variety of classes is extensive. You could evan learn line dancing, though that class might not be open right now, it could be. So just give them all call or take a look at the website, and see if there is something for you.
For updates on weather, schedules, and closures you can always contact the hotline at 936-630-2004.
Lufkin Parks & Recreation