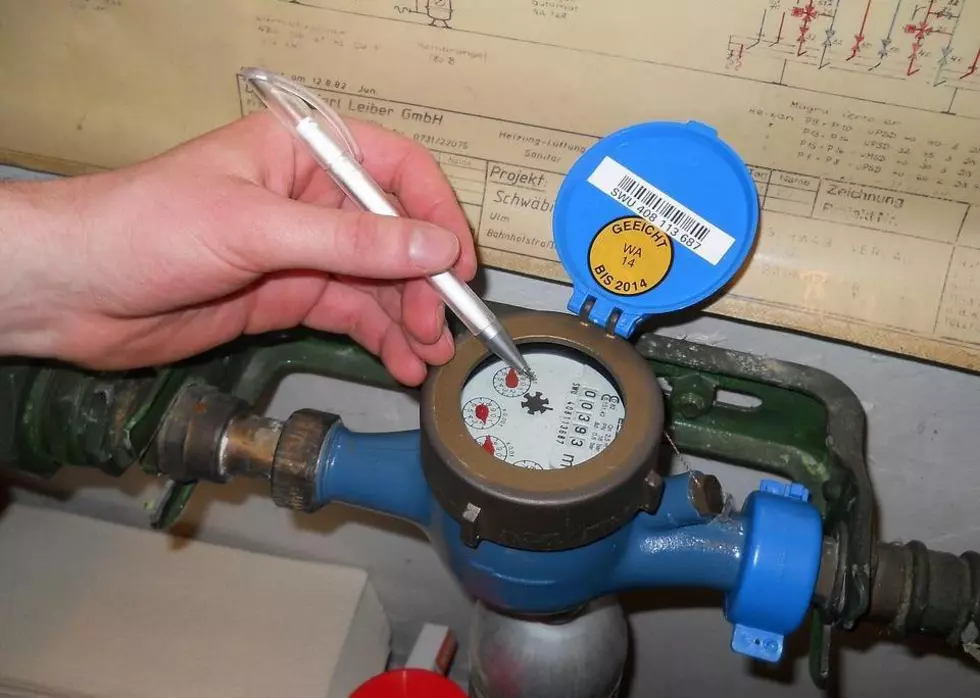 Do You Auto-Draft Your City Of Lufkin Water Bill?
Pixabay
The City of Lufkin's provider for payment of water/utility bills has added a $2.99 fee for payments using debit or credit cards. They have put this on their payment portal in a big red box. 
This means that if you have your water bill set up on auto draft with a debit or credit card, or use either payment method as a one time payment online or in person, you will be paying an extra $35.88 a year.
One way to avoid the $2.99 per month payment, is to use the drive through at Lufkin City Hall at 300 E. Shepherd and pay with a check or cash. I went there yesterday, and the line was short, even though it was the due date on my bill. As long as you have the account number, you should be able to pay any water bill, for anyone.
The other way to avoid the charge is to set up an auto draft using a check on their payment website. I like others, was a bit hesitant to do this. I only have one auto draft coming out of my checking account directly, my car note. I think for the same reasons, to avoid a fee.
Enter your number to get our free mobile app
To set your mind at ease, when the bill comes in the mail, the due date will be on it. The due date is your 5 day warning to make sure you have the funds in your account. They take the funds on the fifth day after your due date.
In Pictures: What Education Looks Like Around the World During a Pandemic