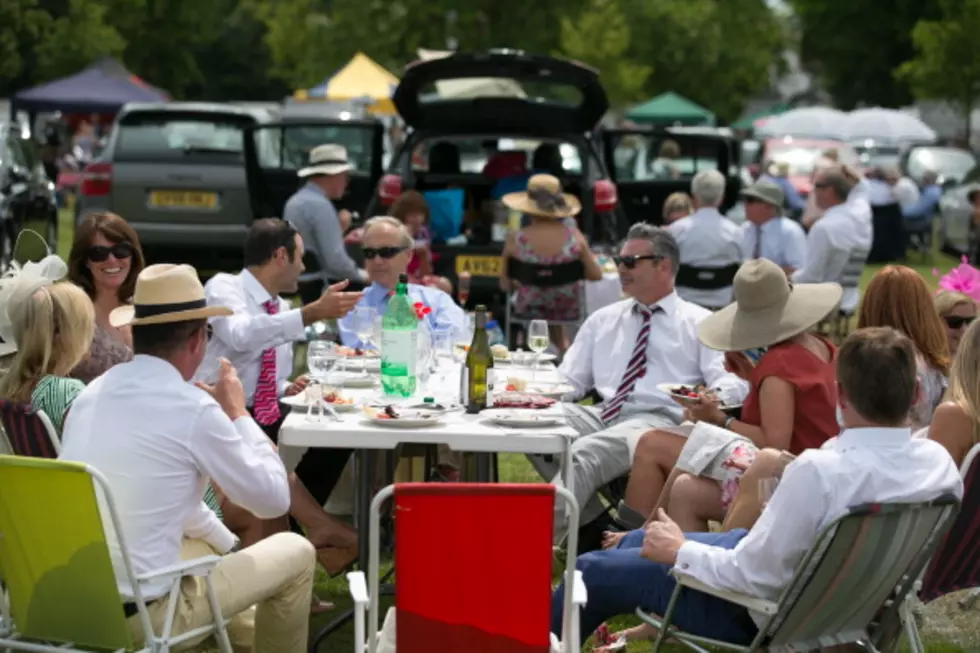 Food Safety Tips for the 4th of July Holiday [VIDEO]
Matt Cardy/Getty Images News
The 4th of July is upon us, and without being too overly dramatic, the holiday is fraught with danger!
First, you have to worry about not blowing your hand off with fireworks and not setting anything on fire. Then, you have to worry about your pets. But what about your food?
According to the CDC, thousands of Americans get sick every year over the 4th of July holiday because of improper handling of food. Keep you and your family safe this year and make sure your stomach isn't gurgling while watching the fireworks finale with these simple tips!