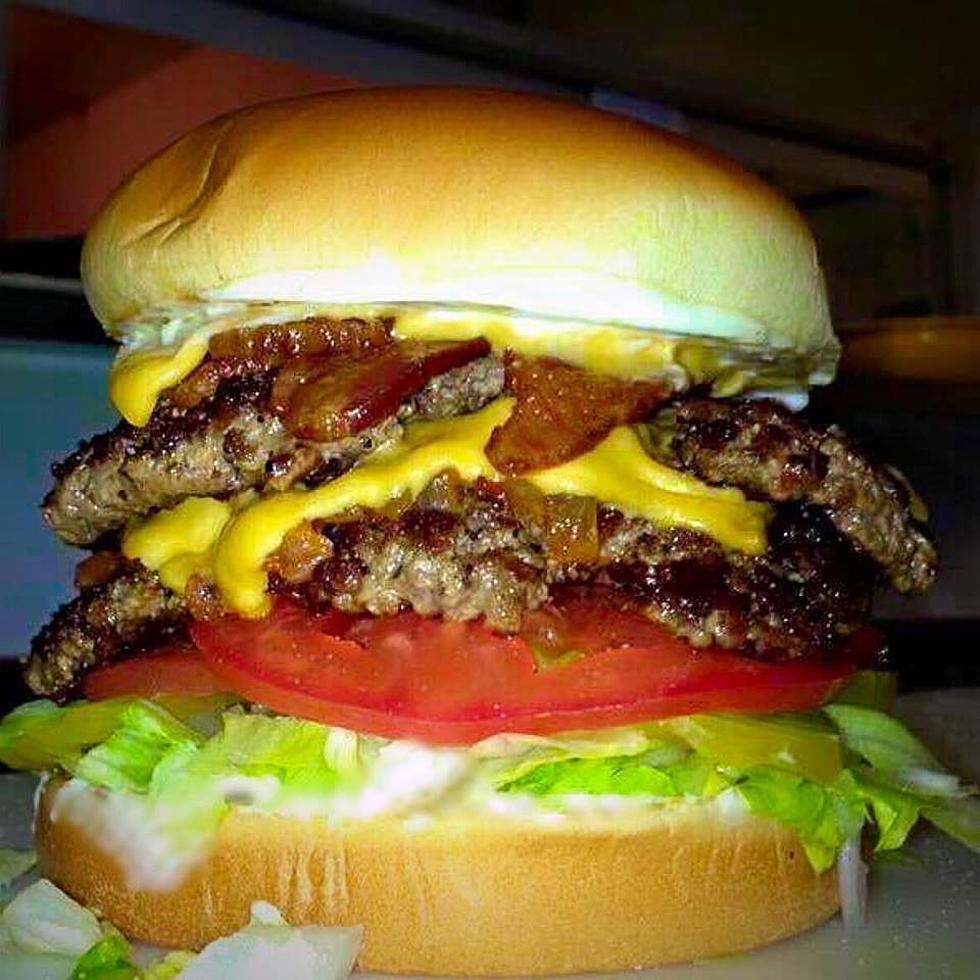 Lufkin Favorite Mom's Diner Is Back
Mom's Diner via Facebook
There was a small amount of time in April that our world famous burger the "Mom's Monster" was missing from our lives. Mom's closed down due to the coronavirus outbreak, while they instituted new policies and got things ready for a new way of doing business.
They have announced their return, but this time it's drive though only. Even though the state has allowed inside dining at a 25% capacity at this time, they have decided to be a little more cautious and keep the dining room closed for now.
Thankfully they have returned, as many restaurants are pondering staying closed for good. There are a lot of them that have shuttered completely, but so far I haven't heard any of our local favorites that aren't coming back. Some larger chains like Logan's and Applebee's in Lufkin haven't made a decision about if they will reopen.
Mom's has had a new location for a bit. They moved further down Frank a few years ago to 420 W Frank Ave. They will be closed on Sunday, but open 11am-7pm Monday - Saturday.
They really appreciate all of their customers. In supporting this and other local business, you are pouring money into the right spot. Show your community spirit and stop through the drive through if you can. Join them on Facebook to stay up to date on all their comings and goings.
Enter your number to get our free mobile app
Tia Juanita's Opening Soon