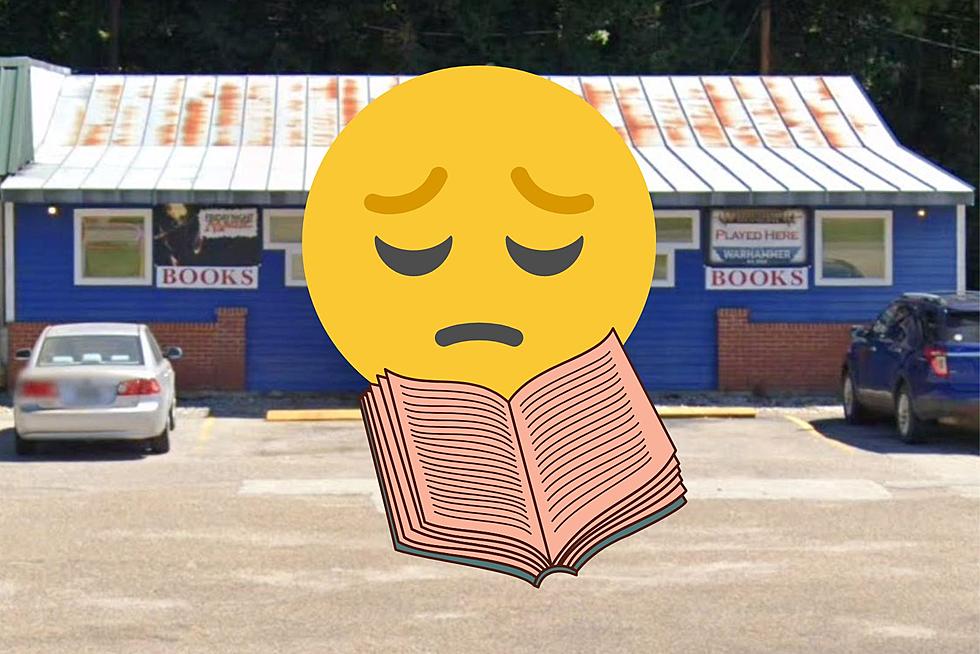 This Lufkin, Texas Bookstore Is Surprisingly Closing Their Doors
google/canva
Independent Bookstore Closing/Moving In Lufkin
Last Day Is March 31, 2023
Get some great deals
Lufkin has always had a shaky relationship with bookstores. Waldenbooks in the Lufkin Mall was the last big chain bookseller we had in town.
Some people are still bitter about it closing down in early 2010, even though it was so long ago. Now another Lufkin favorite for bookworms is closing its doors.
Independent bookstore, Absolutely Fiction Books, Games, and Gifts, will not be renewing its lease at 903 South John Reddit Drive after 7 years on the loop in Lufkin. They are already on the lookout for a new location.
Redeem Your Gift Cards From Absolutely Fiction Books In Lufkin Now
Though they are currently on the lookout for a new location, they are still open for business until March 31, 2023. If you have any gift cards you would like to use, since their future after that date is up in the air, here are your options.
You can use them for anything in the current store, and when they find a new location and open up they will still be valid. You are in the driver's seat and they are very accommodating to their customers.
Now would be a great time to use those gift cards as they are having a sale. They are offering 30% off of all books and from 10% - 30% on everything else.
Support Your Local Bookstore In Lufkin, Texas
When we are faced with the reality of one of our favorite Lufkin stores closing, it really drives home how much you should shop locally. Hit them up in the next few days and let's keep them in Lufkin.
8 Places To Eat Outside In Lufkin, Texas
There are great places to eat outside no matter what your price point.
The Top 25 Most East Texan Sayings Ever
If you can say and recognize all these phrases you might just be from East Texas.