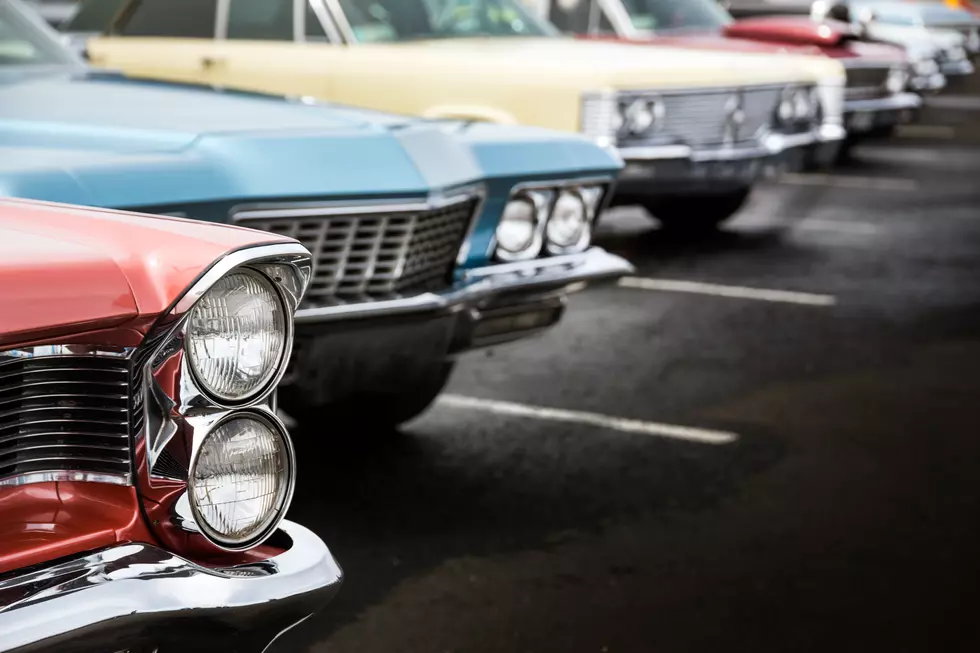 Rally In The Valley Saturday
Getty Images/iStockphoto
I saw some pictures from a recent event at Pine Valley Raceway in Lufkin and they were going full bore. There were people everywhere just enjoying some small tire racing. Some had masks, some didn't, everyone was just in the mix enjoying some racing action. If that sounds like something you are into, then tomorrow August 15th from 3pm - 11:30pm it's the Rally In The Valley.
The Pro Mega truck series and side by side racing gets started around 5pm. Once that is done, they are going to head down the hill to the drag strip for some TNT. That's test and tune for the rest of us. They are doing full slick prep and printing out those time slips. That's right the timing system will be on. If you want to see what your car will do this is the time and place.
TNT & Grudge racing right after the Mega Truck Race.
Tickets are $100 for VIP access and $20 for adults. Kids get in for just $5. All tickets include both races. Their concession stand will be open and the Crooked Creek Smoke House and Kona Ice trucks will be there.
Pine Valley Raceway is located about 6miles from the Loop in Lufkin off HWY 59 at 3427 FM 2497, Lufkin Texas. Gates open at 3pm, and the track will go hot at 8pm. $30 for car and driver. This is a great place to find out what your vehicle will do. Street racing has too many risks and this is as safe as it can be.